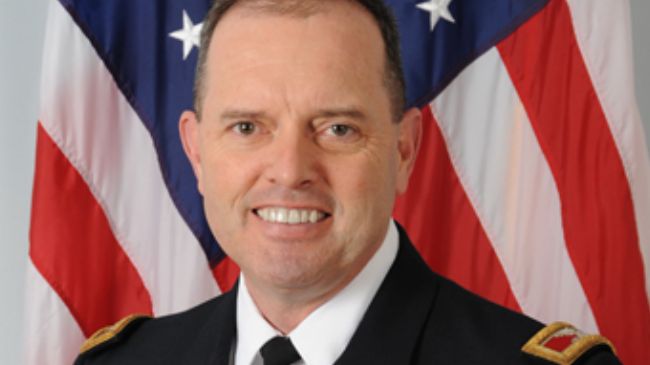 The United States Military Academy has reprimanded and removed one of its officials after an investigation showed he sexually harassed women in his chain of command.
Colonel Matthew Moten, the head of West Point's history department, had been accused of attempting to kiss and touch female subordinates and wives of subordinate officers, Army Times reported.
Following a two-month investigation into the case, Moten was formally reprimanded in August, and voluntarily resigned from his post without an honorary general's star. Customarily, retiring department heads are given an honorary general's star.
According to Lt. Col. Webster Wright, a spokesman for the US Army Military Academy at West Point, Moten does not face criminal charges, but his actions, as Wright said, were "misconduct."
Wright said the investigation began after it transpired that Moten behaved inappropriately in the school's sensing sessions and again during sexual assault and harassment response training.
His removal is the third one during recent months which is associated with misconduct at the academy.
According to a recent Defense Department, the number of sexual assaults occurred last year in the US military was 26,000, compared to 19,000 in fiscal year 2011.
Dean Henderson, an American author and columnist at Veterans Today, believes generals and people at the top in the US military are to blame for the rising sexual assault rate.
A new study has found that US failure to deal with sexual assaults in the military costs the country billions of dollars annually.