Africa
US military to train up to 8,000 Libyan soldiers by midyear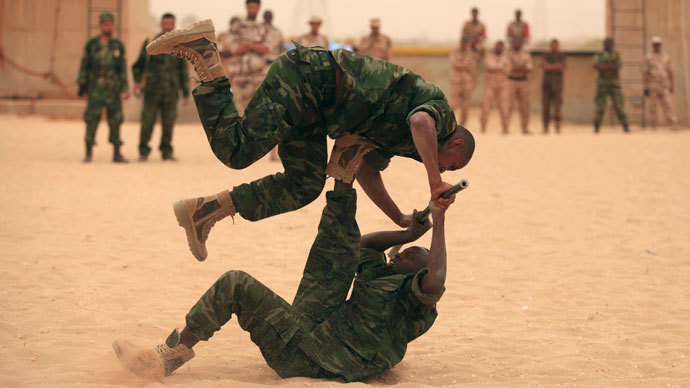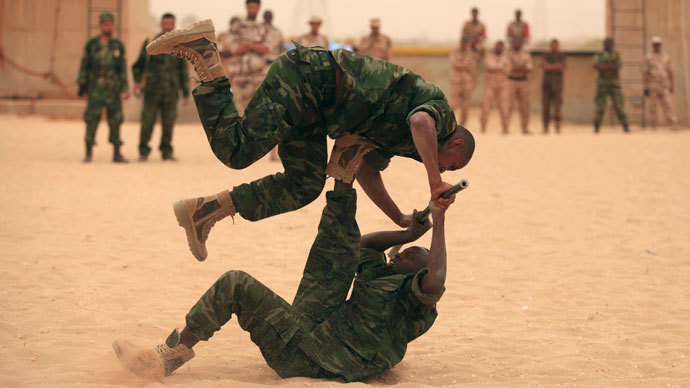 The Pentagon is set to begin training 5,000 to 8,000 Libyan soldiers by mid-2014 to solidify the nation's security forces, according to the head of US Africa Command.
Gen. David Rodriguez told reporters Thursday that the US is planning a 24-week training program to aid Libyan security forces still in disarray since the US-backed ouster of Muammar Gaddafi in 2011.
The General also expressed concern over another potential attack similar to the siege at Nairobi's Westgate Mall in September that killed 67 people. He described the effort as a partnership with the United Nations, the African Union and other international groups.
In addition, Rodriguez said the US may provide additional airlift assistance in the South Sudan where violence has killed over 1,000 people and displaced many more.
Source:Breaking News Network