Iran
US must accept realities over Iran nuclear program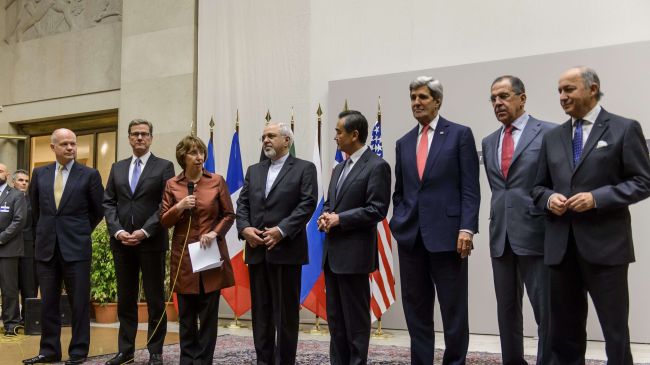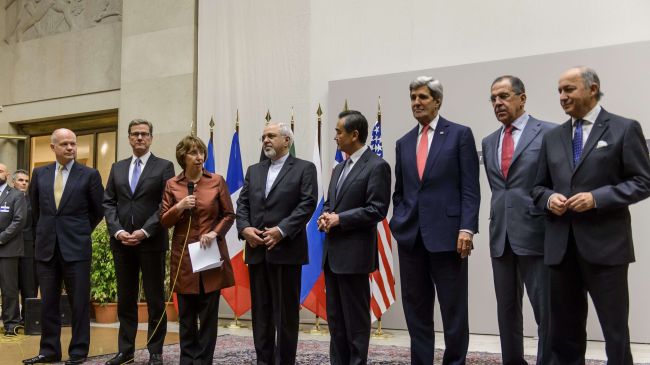 An Iranian academic says the United States must accept the "realities" of Iran's nuclear energy program and respect the Islamic Republic's rights in this regard.
"The United States, at least from the Iranian perspective, has not been able to make a decision with regards to Iran's nuclear [energy] program, and to accept the reality on the ground which is Iran's insistence to pursue its right to have a peaceful nuclear program," Mohammad Marandi told Press TV in an interview on Wednesday.
Marandi made the remarks shortly after Iranian Foreign Minister Mohammad Javad Zarif said it would require a lot of work and hard discussions to reach a final deal between Tehran and six world countries.
Zarif, who is in New York to attend a fresh round of nuclear talks between Iran and the five permanent members of the UN Security Council plus Germany, said on Wednesday that "It's going to be a very tough discussion because we have tough decisions that everybody needs to make in order to move this process forward."
Marandi said, "The problem really lies in Washington. The Iranian foreign minister, in his statements, is basically alluding to this point that the United States has to make a political decision, it has to show maturity and to accept and confront reality."
The analyst further said that the US has to show political will to resolve the dispute over Iran's nuclear energy program as Washington "needs Iran desperately because of the rise of ISIL [Takfiri terrorists] and extremism throughout the region."
The ISIL terrorists control large parts of Syria's east and north. ISIL also sent its Takfiri militants into Iraq in June, seizing large swathes of land straddling the border between Syria and Iraq.
The Takfiri terrorist group has committed heinous crimes and threatened all communities, including Shias, Sunnis, Kurds, Christians and Izadi Kurds, during its advances.