Middle East
US Navy confirms Iranian drone's flight over US carrier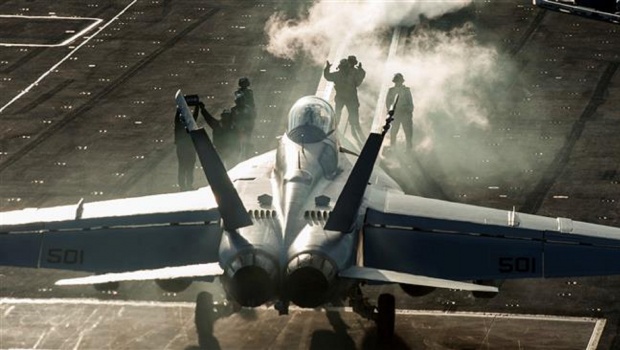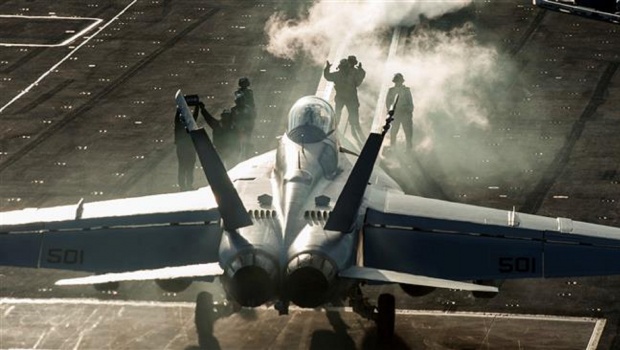 Great Satan US has confirmed that an Iranian drone has "directly" flown over a US aircraft carrier in the Persian Gulf, taking pictures of it.
Commander Kevin Stephens, a spokesman for the US Navy's 5th fleet based in Bahrain, said on Friday that an unarmed Iranian drone flew near the French aircraft carrier Charles de Gaulle and "directly over" the USS Harry S. Truman on January 12.
Stephens called the over-flight "abnormal and unprofessional."
The commander said the US Navy dispatched a helicopter that determined the Iranian drone was "unarmed" and "posed no danger to the ship" as there were no flight operations on the carrier.
Stephens, however, said he could not say whether a video of the incident, released by the Iranian Navy, was authentic.
Meanwhile, a midget Ghadir-class submarine belonging to Iran's Navy was also deployed close to the US aircraft carrier to gather intelligence and capture footage, Fars news agency reported.
The submarine was able to take "clear" photographs of the aircraft carrier without catching the attention of the staff on board, the report said.
Iran's Navy released the footage on the third day of its annual military drills, code-named Velayat 94, across a large swath of territorial waters and high seas in the Persian Gulf, the Strait of Hormuz and the Indian Ocean.