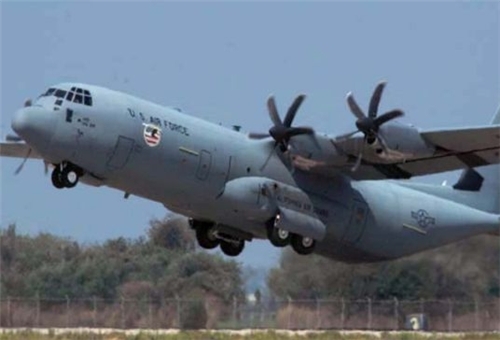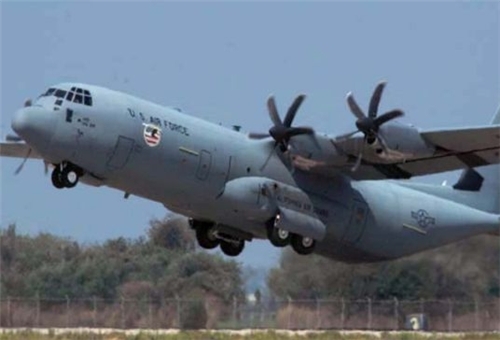 A US plane loaded with weapons for militants fighting in Syria landed in al-Mafraq, Jordan, media reports disclosed on Monday.
A US cargo plane, loaded with various weapons, landed in al-Mafraq airport in Jordan, Jordanian news and press sources said, adding that the cargo is destined for Syria to be supplied to militants.
The latest reports said more than three-fourths of rebel-held regions in Syria are under the control of Al-Qaeda groups, mainly the Islamic State of Iraq and the Levant (ISIL) and the Al-Nusra Front, and infighting has grown among Al-Qaeda offshoots and their rivals in the last few months over controlling the remaining parts. The superiority of Al-Qaeda groups in Syria means that the weapons cargos sent by the US and its allies will most likely be picked up by these extremists.
Meantime, a sum of 1500 militants in the al-Zaatari camp, who have just undergone training for terrorist activities in Syria, are ready join nearly 50,000 others mercenaries already in Syria, Al-Wahda news network quoted Jordanian sources as saying.
US Security officials unveiled last week that the Congress had secretly endorsed a bill to fund weapon shipments to the militants and terrorist groups from different nationalities in Syria through Jordan.
On Sunday, Syrian opposition activist Safvan Akash acknowledged that the US would never stop its support for the militant groups fighting against the Damascus government in Syria.
Speaking to FNA, Akash, a member of the Executive Office of the Syrian Opposition Coordinating Council, pointed to the US military support for militant groups fighting against President Bashar Al-Assad, and said, "Washington will never cease its supports for the militant groups in Syria."
He pointed to the failure of the Geneva II talks, and said, "The Zero result for the Geneva II conference was predictable right from the beginning and we saw that this conference failed to take any step for resolving the Syrian crisis and reducing the pain and suffering of the Syrians.
"Only those countries that created the Syrian crisis and formed the coalition among the opposition will benefit from the difference in the opinions and views of the two Syrian delegations participating in the Geneva II conference," Akash said.
He reiterated that no (opposition) group can claim that it represents the Syrian people, and only elections will determine who is seen by the Syrian people as their representative.
"Hence, those sides which are chosen by the Persian Gulf Arab littoral states cannot be the true representatives of the Syrian people," he reiterated.