World News
US planning relocation of a dozen Gitmo prisoners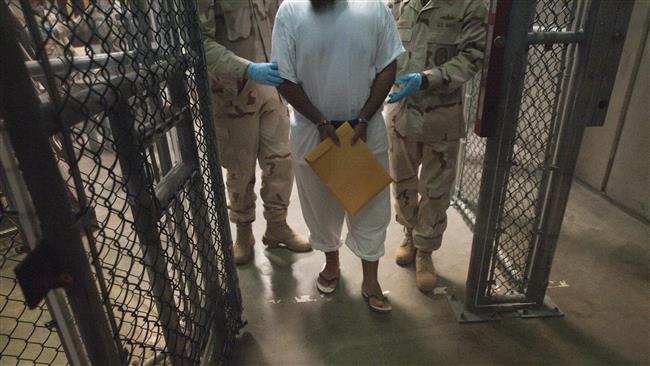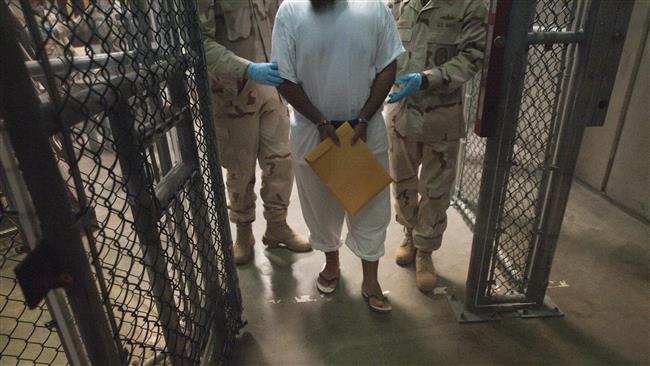 The US Defense Department has announced a plan to relocate a dozen inmates from its notorious military prison on the leased Cuban territory of Guantanamo Bay.
The Pentagon has notified the US Congress that it plans to transfer the prisoners to at least two countries.
The first of the transfers is expected in the next few days and the rest will occur in coming weeks, according to Reuters quoting a Pentagon official who spoke on condition of anonymity on Wednesday.
Among the prisoners will be Tariq Ba Odah, a Yemeni man who has been on a long hunger strike, the official said.
The closure of Guantanamo was one of President Barack Obama's key campaign pledges in 2008; yet the infamous military facility, which came to the fore in the wake of September 11 attacks in America, remains open despite drawing international criticisms over torture practiced there.
Some 91 prisoners are currently held at the prison at the US naval base in Guantanamo Bay.
Under former president George W. Bush, suspected militants, who were arrested overseas as the United States became involved in Afghanistan and Iraq wars, were imprisoned at Guantanamo.
On January 10, White House Chief of Staff Denis McDonough said Obama would keep his promise to close the prison, before his presidency ends in 2017.
As many as 775 detainees were brought to the prison, which was set up after the 2001 attacks.