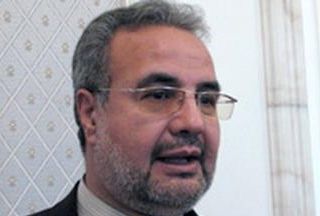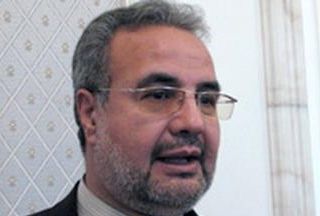 Iran's Ambassador to Spain Morteza Saffari says the US is promoting 'Iranophobia' in the Middle East to justify its military presence in the oil-rich region.
"The US is pursuing an "Iranophobia" strategy to justify its [military] presence in the region, which is aimed at dominating its energy resources," IRNA quoted Saffari as saying on Thursday.
"Iranophobia policy has a direct relationship with Washington's energy demand," he explained.
The Iranian envoy further said that such policy is used "as psychological warfare against Iran by the US and its Western allies and has always been the cornerstone of US foreign policy over the past thirty years."
Saffari stated that the US failure to dominate Iran has forced Washington to resort to its "Iranophobia policy."
"The US and some Western countries have always tried to reflect issues related to Iran with an aggressive approach, so that they could introduce Iran as a threat to the regional and global peace and security," the Iranian envoy concluded.