Latin America
US provocation: 2 killed in pro, anti-govt. protests in Venezuela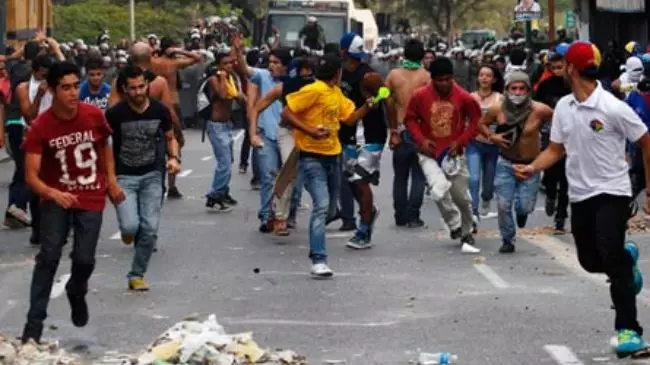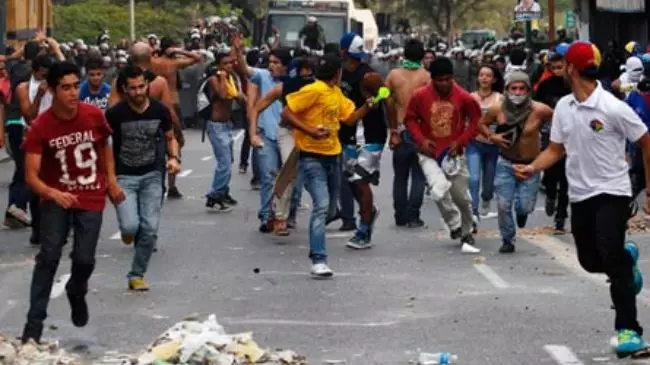 Two people have been killed and 23 others injured in the Venezuelan capital, Caracas, after demonstrations by supports and opponents of the government turned violent.
Government officials said on Wednesday a supporter of President Nicolas Maduro and an anti-government student protester were killed at the tail end of heated but otherwise peaceful protests in the center of the capital, AFP reported.
"We have two dead, unfortunately a member of the (pro-government) group Juan Montoya, shot dead, and student Bassil DaCosta, also shot dead," as well as 23 injured, said Attorney General Luisa Ortega Diaz.
Student protesters and several opposition politicians had converged in downtown Caracas to denounce president's handling of Venezuela's ailing economy.
Wednesday protest was the biggest faced by Maduro since he was elected nearly a year ago following the death of his mentor, Hugo Chavez.
On Tuesday, five anti-government protesters were shot in the western city of Merida, where students have clashed with police in recent days.