Lebanon
Economy
Middle East
US Puppet Geagea Blackmails Lebanese: If We Win Parliamentary Elections, Currency Exchange Rate against US Dollar Will Drop
Acknowledging his involvement in the foreign scheme devised to besiege Lebanon economically, the head of the Lebanese Forces militia, Samir Geagea, said that the only way to cope with ongoing inflation crisis is holding the parliamentary elections.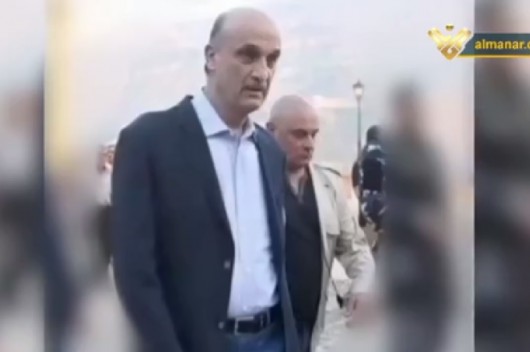 Geagea blackmailed the Lebanese by saying that if his party wins the parliamentary elections, the currency exchange against the US dollar will drop.
Geagea also claimed that the Lebanese Forces economic project is the most successful and comprehensive plan to save Lebanon from the ongoing crisis.
On Tuesday, the national currency was trading at nearly 32,500 pounds to the dollar on the black market, according to media reports.