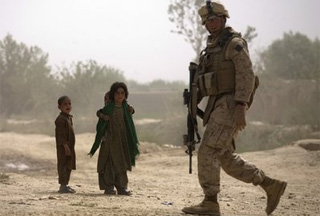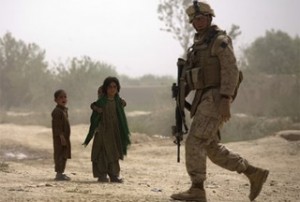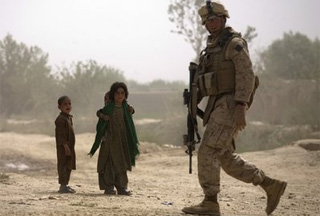 US rockets have killed at least two children and wounded four others in eastern Afghanistan, according to local witnesses.
Local sources told Press TV on Thursday the attack took place in the province of Khost, near the border with Pakistan.
US forces, after being ambushed by Taliban militants, fired two rockets which did not reach the intended target but hit a house, killing two children and wounding four others, including two women, said our correspondent in the Afghan capital of Kabul.
However, the US military claimed that the victims were militants.
After the incident, furious Afghans gathered in protest outside a NATO base in the city and chanted anti-US slogans.
Civilian deaths in Afghanistan have been a source of tension between the Afghan government and the NATO forces.
More than 2,000 civilians were killed in the war-torn country last year to mark the highest death toll since the US-led 2001 invasion of Afghanistan.