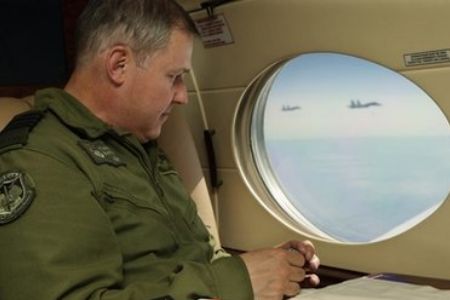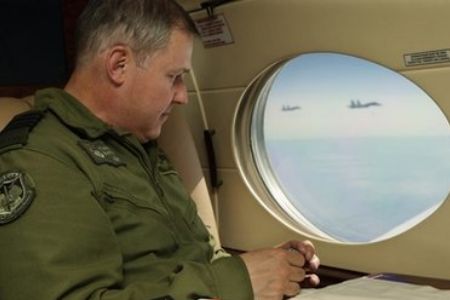 Russia, the US and Canada for the first time have taken part in a joint military drill to work closely to practice response to possible hijacking scenarios on both sides of the Atlantic.
The three-day exercise codenamed Vigilant Eagle was kicked off on Sunday and is expected to wrap up on Tuesday in Anchorage, Alaska, reported on Monday.
Fighter jets from Russia and the North American Aerospace Defense Command (NORAD) flew together to chase a civilian charter during a simulated hijacking event.
"I think any time that we increase our cooperation and our coordination, we harden ourselves against further events," said on Sunday Canadian Forces Colonel Todd Balfe, the deputy commander of NORAD's Alaska region and the senior NORAD observer aboard the "hijacked" plane — actually a high-end Gulfstream passenger jet.
Balfe acknowledged that the nature of the military drill makes it unique as such cooperation was unthinkable during the Cold War era.
"It's a watershed moment, you could almost argue," Balfe said.
"If I'd been told 20, 25 years ago I'd be sitting on a US-registered airplane with a Russian colonel as my counterpart, going over through Russian airspace on this exercise, I'd have thought you were crazy," he said.
A detailed evaluation of the exercise is planned in September.