Iran
US sanctions against Iran losing efficiency: Analyst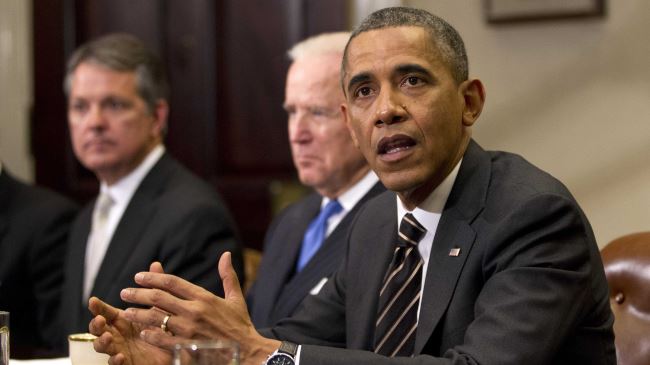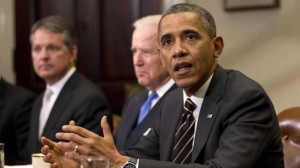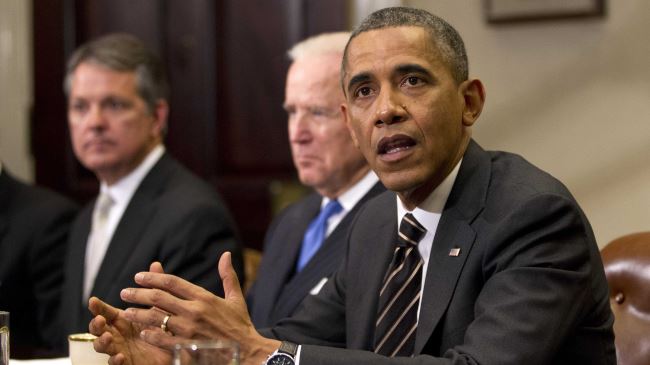 The United States is attempting to exert as much pressure on Iran as possible but its efforts to use sanctions as a tool against the Iranian people are becoming weaker and weaker, a political analyst tells Press TV.
"This of course is not something that is going to happen overnight, but at the end of the day the United States cannot continue to use sanctions directed at ordinary people as a weapon with impunity and to see them continue to be as effective as before," Mohammad Marandi, University of Tehran Professor, said in an interview with Press TV.
He added that the US has imposed sanctions on ordinary Iranians in the past with the purpose of making them suffer.
"If you look at WikiLeaks documents, the objective from many years ago was to hurt and make ordinary Iranians suffer [and] to make them put pressure on the government to change its policies," Marandi added.
He believed that there is currently an opportunity and that the ball is clearly in the US court as the Iranians are willing to "be as open as necessary to ease any concern that the United States may have, if these concerns are real."
The analyst urged the US to recognize Iran's rights based on the Non-Proliferation Treaty (NPT) and to accept that the Iranians will demand nothing less than that.
"So the Iranians can be flexible, but they are not going to relinquish their sovereignty. If the Americans are mature enough to accept this reality, then a [final] deal is possible. If the Americans think that they can bully Iran into forfeiting its rights as a sovereign country, they are deeply mistaken," Marandi pointed out.