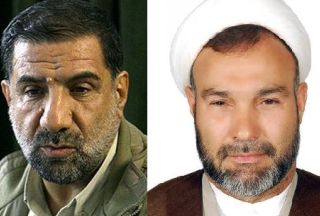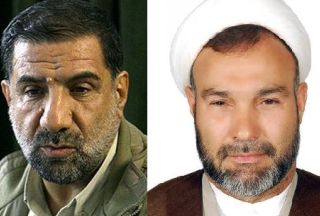 Iranian lawmakers say new unilateral sanctions by the US cannot undermine the Islamic Republic's determination to pursue peaceful nuclear activities.
The US Congress on Thursday endorsed new unilateral sanctions targeting Iran's energy and banking sectors on top of a fourth round of sanctions approved by the United Nations Security Council earlier in May.
"Americans in recent months have done their utmost to pressure Iran to give up its inalienable right to peaceful nuclear energy but got no result," IRNA quoted Hossein Sobhaninia as saying on Friday.
This caused the US administration to reach a "political deadlock," he said, describing the recent sanctions by the US Congress as "hasty measures to help Washington exit this impasse and its internal crisis."
Sobhaninia said the US would not succeed in achieving its goals, given long years of US-led sanctions against the Iranian nation, adding that the move would only "promote unity and stability" in Iran.
The lawmaker vowed Tehran's determination to use "all its diplomatic capacity to fight off the sanctions by clarifying its just policies across the world" and said that the energy-stripped, recession-stricken West would be the real loser of this game.
"The US has imposed the most sanctions against Iran so far and it realizes the futility of such measures the most," said lawmaker Ismail Kowsari.
"Americans are well aware that such measures are aimed at helping their country out of the deadlock over Iran's just nuclear stance and this is why the sanctions have not yielded any results so far," he added.
"By adopting such measures the US seeks to derail Iran from its just path and discourage it from reaching its goals but they are wasting their time and unless their leaders change their obstinate and malevolent ways against Iran they will get nowhere."
Kowsari stressed that real dialogue could only be achieved by respecting the sovereignty and independence of other nations.
While the US possesses and has used nuclear weapons in the past, Washington, in a politically-motivated move, is imposing unilateral sanctions against Iran, which does not possess nuclear weapons nor does it seek to develop such weapons.