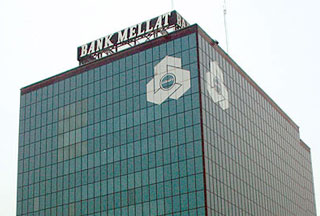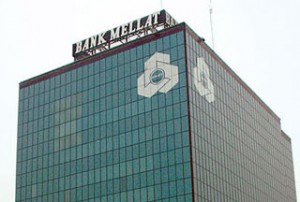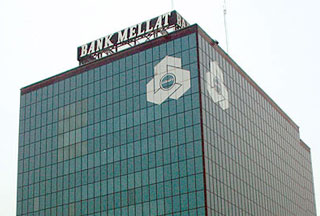 US sanctions against the Malaysian subsidiary of Iran's Bank Mellat will not affect its operation in Labuan, the Labuan Offshore Financial Services Authority (LOFSA) says.
"The US sanctions do not affect the subsidiary's operations in Labuan," AFP quoted a LOFSA senior official as saying on Friday.
On Thursday, the US Treasury Department announced sanctions against the Malaysian subsidiary of Iran's Bank Mellat, claiming that it "has facilitated the movement of millions of dollars for Iran's nuclear program".
The official, who spoke on condition of anonymity, further pointed out that the sanctions would only affect the subsidiary's business with the United States.
"The Labuan International Business and Financial Centre (IBFC) is well-regulated and its prudent practices are on (a) par with international standards," he went on to say.
"We will continue to ensure that all companies in Labuan (will) comply with international regulatory requirements and will take forceful action against non-compliance," he noted.
The United States singled out three Iranian banks, including Bank Mellat, and imposed sanctions on them in 2008.
The sanctions against Iran's banking system come as part of Western pressure on Tehran to halt its civil nuclear program.
Tehran has repeatedly declared that it will not give up the Iranian nation's legitimate nuclear rights under such Western pressure.