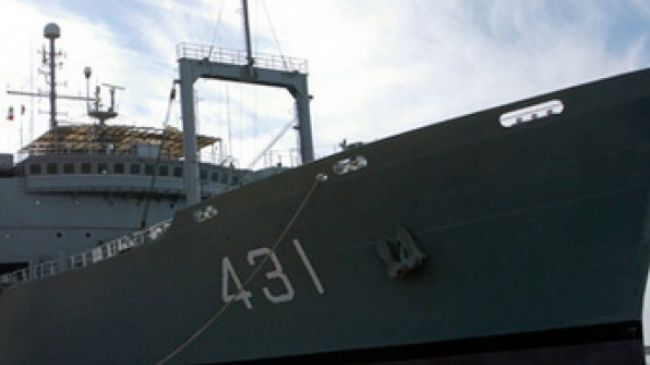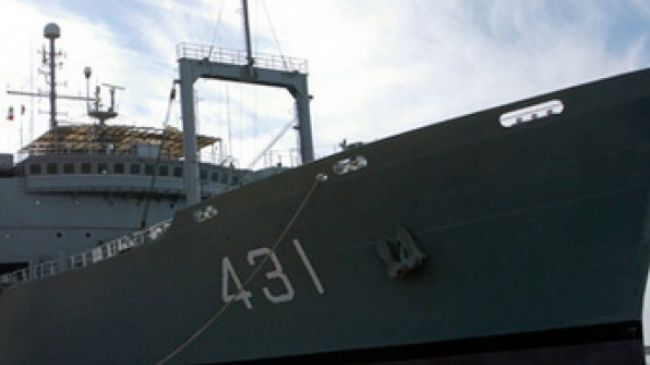 A political analyst says Yemen's President Abd-Rabbu Mansour Hadi is following in the footsteps of the country's former Yemeni dictator in making groundless accusations against Iran with the support of the US and Saudi Arabia.
"…It seems that the new president…who was wholeheartedly supported and endorsed by Saudi Arabia and also backed up by the Americans is following in [Ali Abdullah] Saleh's footsteps by throwing accusations [at Iran] that he cannot back up," the London-based Middle East expert, Zayd al-Isa said in an interview with Press TV.
The analyst noted that by leveling false accusations against Iran, the Yemeni government tries to convince its people, who are denouncing the Saudi meddling in the country, of an existing foreign threat in order to calm them down.
"…That is the strategy being adopted by Saudi Arabia to convince…the Arab and the Muslim world who are eager to move from dictatorial governments which are similar to the Saudi [government] to democracy…[that there] is an existential threat which is coming from Iran."
On Sunday, Iraq said a ship loaded with weapons and missiles, which has been seized by Yemen, belongs to Baghdad despite Yemeni claims that it belongs to Iran.
On February 2, Yemen said the seized ship was an Iranian vessel trying to smuggle explosives and rockets into the Arab country.
Tehran has strongly refuted Yemen's claims, saying that Iran attaches importance to maintaining the security and stability of regional countries, particularly Yemen.