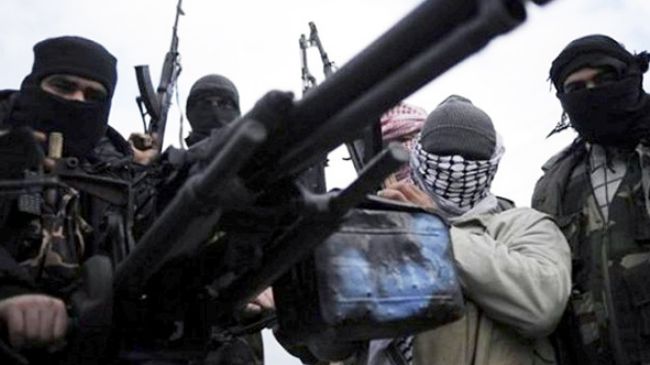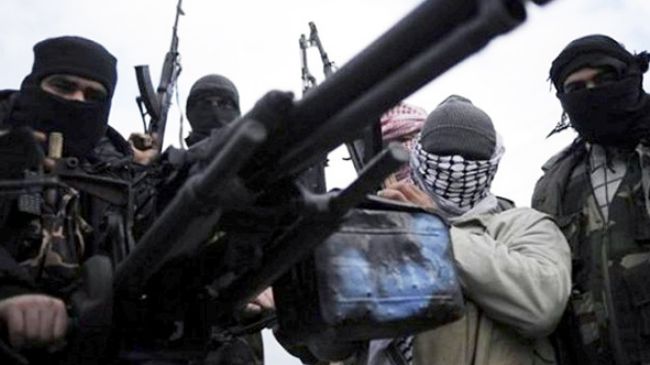 The US government is second in line to lead al-Qaeda forces fighting against the Syrian government after Saudi Arabia, a French newspaper reveals.
French daily newspaper Le Figaro has reported that the weapons used by the insurgents in Syria are initially purchased by Saudi Arabia from different black markets. The weapons, which include Israeli missiles, are then transferred to a number of cells on the outskirts of the Syrian capital, the report said.
These cells are directly linked to a command center in Jordan, which is headed by Sultan bin-Sultan — the brother of Saudi Arabia's intelligence chief, it added. However, in the absence of Sultan bin-Sultan, this command center is led by a CIA member, according to the newspaper.
Representatives from the UK, France, Italy, Qatar, Turkey and Lebanon's former Prime Minister Saad Hariri are also present in this command room.
American officials are concerned that the militants are rapidly losing ground in Syria's unrest. So they began delivering weapons to foreign-backed militants in the country in September, a major escalation of the US role in stirring the crisis.
The CIA has also expanded covert operations to train the militants who have been fighting the Syrian Army for the past two and a half years.
Syria has been gripped by deadly unrest since March 2011. The United Nations says more than 100,000 people have lost their lives and a total of 7.8 million others displaced due to the violence. A very large number of the militants operating inside the country are also foreign nationals.