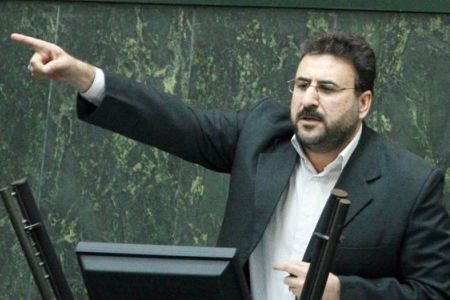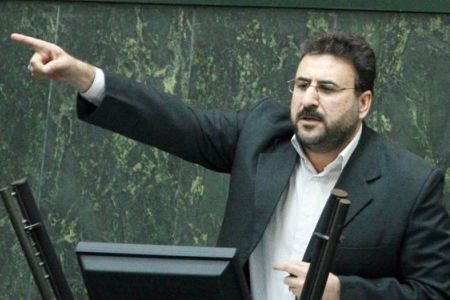 Following the US president's proposal to hold talks with Iran about Afghanistan, an Iranian lawmaker says Barack Obama wants to drag the Islamic Republic into the Afghan war.
On Thursday, Obama proposed to hold talks with Iran on Afghanistan since the two countries have "mutual interest" in fighting the Taliban and said, "Iran should be a part of that and could be a constructive partner."
"Obama's recent remarks about only holding talks with Iran on issues involving Afghanistan show that the US wants to use Iran's historical influence in Afghanistan to remedy its problems," member of the Majlis National Security and Foreign Policy Commission Heshmatollah Falahatpisheh said on Saturday.
"Americans who are moving targets themselves want to place Iran in front of Taliban forces like a fixed target," ILNA quoted Falahatpisheh as saying.
Falahatpisheh went on to say that most of Washington's problems with the Taliban do not concern Iran and added, "The US takes advantage of Iran's friendly and peace-seeking policy to solve its problems."
The Iranian lawmaker proposed Tehran present the issues it wants in the form of a package that could include the problems of Afghanistan and Iraq, Iran's nuclear issue and the 30-year dispute between the two countries.
The proposal for negotiation with Iran about Afghanistan comes as the White House earlier rejected a call from President Mahmoud Ahmadinejad for face-to-face talks with his American counterpart.