Iraq
US seeks to spread influence in Iraq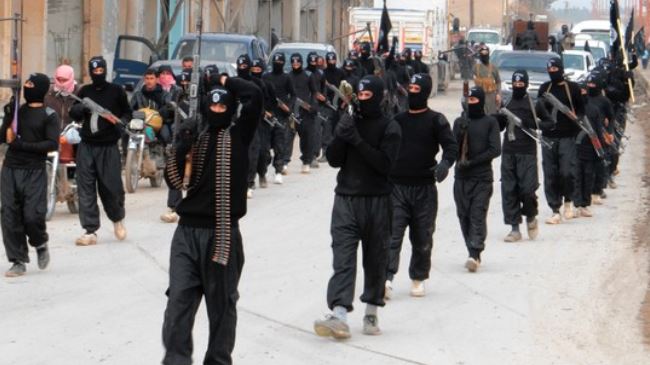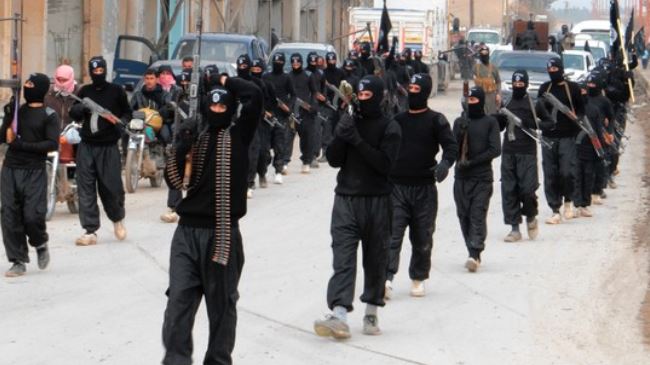 Iraqis say that the US plans to purchase arms for Sunni tribesmen on the pretext of bolstering the fight against the ISIL terror group is aimed at extending Washington's influence in the country, Press TV reports.
According to a recent Pentagon document prepared for the US Congress, AK-47s, rocket-propelled grenades, and mortar rounds are among the weaponry that Washington wants to buy.
The plan to spend USD 24.1 million is only a small portion of the larger USD 1.6 billion spending request to Congress, which concentrates on training and arming Iraqi and Kurdish forces.
However, political experts in the violence-hit country have maintained that the controversial plan may backfire on the Iraqi government, with the weapons ending up in the hands of the Takfiri militants.
"The Americans are talking about allocating millions of dollars to arm the Sunni tribes to face the ISIL. This may help transfer weapons to the ISIL just like we saw in other areas. The US warplanes dropped weapons, saying it is for those fighting the ISIL, but they ended up in the hands of the terrorist group," political analyst Hadi Jallo said.
The plan came after Iraqi Prime Minister Haidar al-Abadi ordered further air support for the security forces and allied tribal fighters battling the Takfiris in Anbar on November 22.
The Iraqi government and the security forces in Anbar are responsible for arming the Sunni tribes, said Adnan Sarraj, another analyst, adding, "The US and the international community said they would train and advise not arm the tribes. Arming the tribes without referring to the Iraqi government is different and not acceptable."
Washington has launched hundreds of airstrikes against the ISIL militants in Iraq and Syria, which analysts regard as part of the US attempts to gradually spread its influence in Iraq.