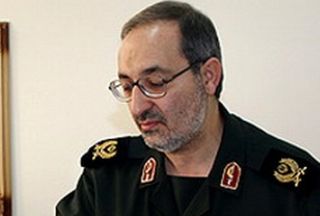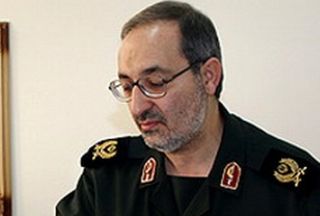 A senior Iranian general has warned Russia about US efforts to legitimize its missile system in Europe by straining Tehran's ties with Moscow and the European Union.
"They are pursuing different goals through this and one of them is [gaining] dominance on Russia," Fars News Agency quoted Brigadier General Masoud Jazayeri as saying on Friday.
Jazayeri said, "Given that Americans are not correctly-informed, US governments use this issue to further their plots."
Reiterating that "Iran's doctrine includes defensive elements" and that "no country has ever been invaded by Iran," Jazayeri called on Europe to be on the watch for US plots to obstruct its ties with the Islamic Republic.
The Iranian general went on to warn that the planned US missile system in Europe is aimed at stronger military presence and political domination in the region.
"If the Russians fail to consider every aspects of the situation, they will once again fall into a US trap," he warned, calling on Russia not to endanger its long-term interests for short-lived benefits.