Featured
"US sowing discord in Mideast for Israel sake" Lebanon's Grand Mufti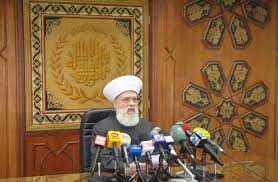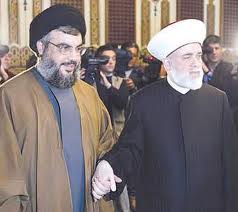 Lebanon's grand mufti says the United States is sowing discord in the Middle Eastern countries in an attempt to strengthen its regional ally, Israel.
"The US studied the instincts and ways of thinking of the groups that make up our communities and has succeeded in sowing strife in eight Arab and Muslim countries… and was able to trigger fighting among fellow citizens," Sheikh Mohammed Rashid Qabbani said on Monday.
The top Lebanese cleric said Washington planned to divide the region into "weak, feuding, mini-sectarian states under the so-called foreign scheme 'The new Middle East.'"
The United States is also seeking to put an end to the denunciation of Israeli occupation of the Palestinian territories, Qabbani stated.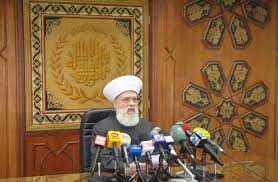 The overall purpose of the US plot is to ensure that Israel will be "dominant" and "the strongest in the Arab region," he added.
The grand mufti of Lebanon denounced recent wave of car bomb attacks in Lebanon.
The Lebanese capital, Beirut, has been hit by several deadly bomb attacks over the past few months.
More than two dozen people, including Iran's cultural attaché to Beirut, were killed and more than 150 others injured in November after two explosions struck near the Iranian Embassy in southern Beirut.