Iran
US stokes regional insecurity by inciting Turkey: Commander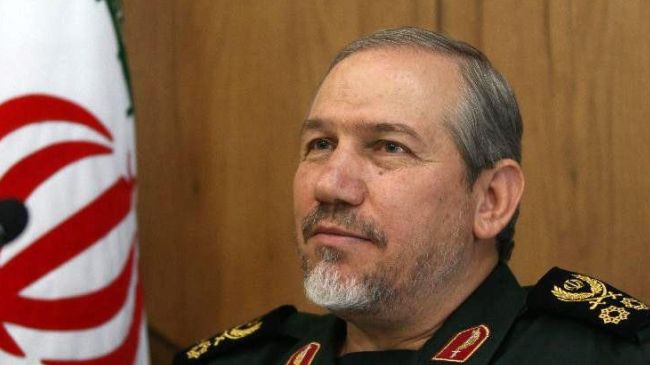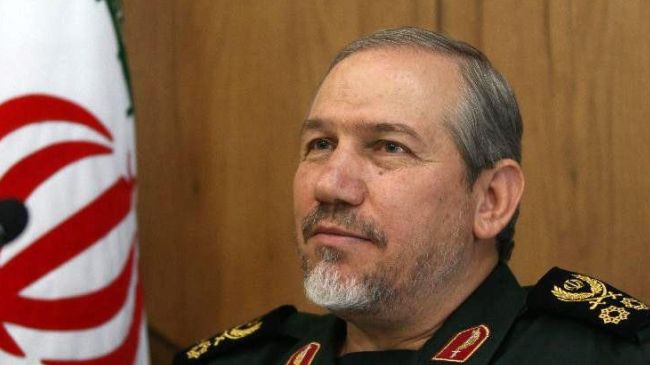 A top Iranian military official has warned that the US is increasing insecurity in the region by inciting Turkey, following NATO's decision to deploy Patriot surface-to-air missiles along the Turkey-Syria border.
"The US is increasing insecurity in the region through its presence in the Persian Gulf region, its undue interference in Syria and other countries and prompting some of them such as Turkey," Brigadier General Yahya Rahim Safavi, a senior military adviser to the Leader of the Islamic Revolution said on Saturday.
He warned the US and the Israeli regime that regional insecurity would be detrimental to their interests.
Despite strong opposition from Russia, Syria and Iran, the NATO military alliance on December 4 approved Turkey's request for the deployment of Patriot surface-to-air missiles along its border with Syria.
On November 21, Ankara formally asked NATO to deploy the Patriot missiles on its border with Syria. In response, NATO Secretary General Anders Fogh Rasmussen said the alliance would consider the Turkish request "without delay."
However, many have slammed NATO's plan, saying it is meant to open the door for military intervention in Syria.
The Iranian commander further said Iran, Turkey, Iraq and Saudi Arabia are playing the main role in regional security and called on the small countries in the region to be aware that their oil and gas dollars would not prepare the ground for them to play a role.
Persian Gulf littoral states except Iran bought more than 100 billion dollars worth of weapons over the past 10 years and stockpiled them, Rahim Safavi said, adding, "We know that these weapons have not been purchased to liberate al-Quds and counter the Zionist regime [of Israel] but this is an American or Zionist project that has been implemented."
He stressed the importance of collective cooperation among eight Persian Gulf littoral states to establish sustainable security in this strategic region.