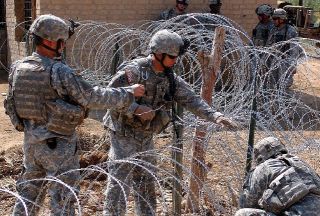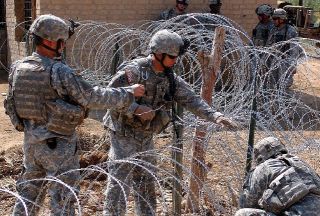 A renowned French Army general has called for a review of the US strategy in war-torn Afghanistan, saying the current strategy is 'not working.'
Vincent Desportes, the head of elite Interforces Defense College, told Le Monde newspaper that the strategy employed by former US war commander in Afghanistan Stanley McChrystal had made the situation in the country "worse than ever," AFP reported on Thursday.
The traditional counter-insurgency strategy, adopted by McChrystal for about a year ago, has failed to yield result, Desportes said.
"If the McChrystal doctrine is not working or is not accepted, it would be good to review the strategy," argued the French general, calling for the pullout of US troops.
Meanwhile, McChrystal's successor General David Petraeus said on Thursday that there would be "no change" in the application of the rules of engagement in the US-led war in Afghanistan.
Petraeus was appointed as the commander of US and NATO forces in Afghanistan after McChrystal was forces to resign over criticizing his civilian commanders, including US president Barack Obama.
McChrystal's strategy entailed deployment of tens of thousands of extra troops in Afghanistan.
Gen. Desportes also criticized Obama's decision to send 30,000 extra troops to Afghanistan.
With more than 100 foreign troops dead, June was the deadliest month since the US-led forces stationed in Afghanistan.
Official figures, shows that more than 2,500 civilians were killed in NATO operations last year, making 2009 the deadliest year for civilians in Afghanistan.
The increasing civilian casualties has lead to a decline in support for the Afghan war in NATO member states.
The US-led invasion of Afghanistan was launched in 2001, with the official objective of curbing militancy and bringing peace and stability to the country. Nine years on, however, US officials admit the country remains unstable as ordinary civilians continue to pay the price.