Syria
US support emboldens Israel to attack Syria: Foreign Ministry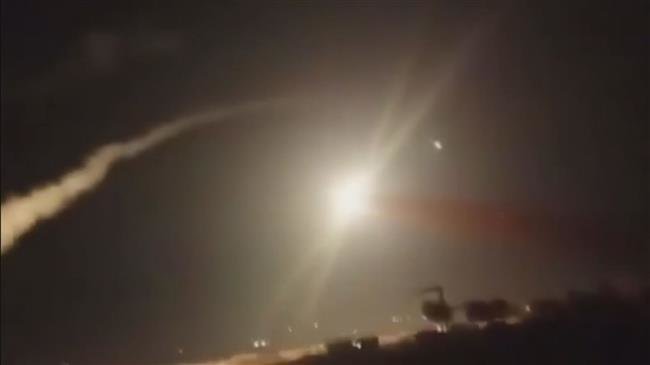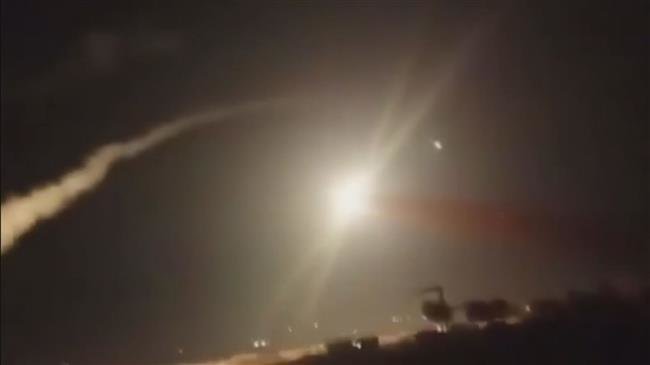 Syria has strongly condemned Israel's recent missile strike near the capital Damascus as a blatant violation of a United Nations resolution, adding that Tel Aviv would not have been able to carry out such attacks without support from the United States.
In two separate letters addressed to the UN Secretary General Antonio Guterres and the head of the UN Security Council, the Syrian Foreign Ministry on Wednesday condemned the attack as a violation of UN Security Council Resolution 350, which called for a ceasefire between Israel and Syria in the wake of the Yom Kippur War.
The Foreign Ministry accused Israel of seeking to prolong the crisis in Syria, noting that such strikes are tantamount to what Daesh and other terrorist groups are doing in Syria.
Syria once again asks the Security Council to fulfill its responsibilities in keeping international peace and security and adopting firm measures to prevent the repetition of the Israeli attacks, the ministry concluded.
Meanwhile, Lebanon's Foreign Ministry also condemned the airstrike and affirmed Syria's right to defend its sovereignty.
In a statement issued on Wednesday, the ministry asked the international community to denounce the aggression and counter the Israeli violation of Lebanon's airspace to conduct strikes against its neighbor, Syria.
On Tuesday, Syrian air defense systems intercepted several missiles fired by Israeli warplanes, nearly a month after government forces foiled another Israeli act of aggression against the country.
The Israeli missiles were launched from the Lebanese airspace and most of them were downed before reaching their targets.
Israeli officials argue that Iran's presence in Syria, which is part of an advisory mission requested by the Damascus government, poses a threat to the Tel Aviv regime's security.
The Israeli military, using this pretext, has pounded alleged positions of Iranian and Iran-backed forces across Syria over the course of the seven-year conflict.
The attacks are usually viewed as attempts to prop up foreign-sponsored Takfiri terrorist groups that have been suffering defeats at the hands of Syrian government forces and allied fighters from popular defense groups.