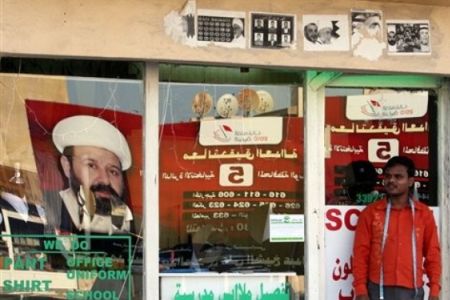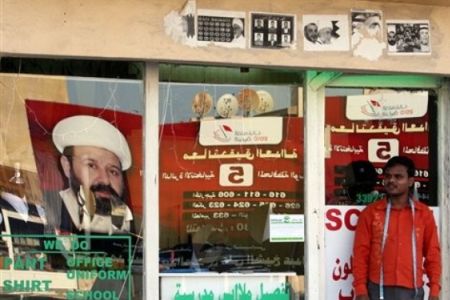 An expert says the United States could "suppress international media" on what happens in Bahrain, as Manama continues a clampdown on Shia political oppositionists.
Ahead of Bahrain's parliamentary elections, the Bahraini government has intensified its crackdown on the country's majority Shia population, arresting dozens of opposition figures on the allegation of planning to topple the government.
"… we cannot forget that there is a US base inside Bahrain, and the US's close ties to the kingdom of Bahrain. So, the US can suppress or can pressure the media internationally in order not to support the opposition inside Bahrain," Maher Salloum, professor of International Relations at the Lebanese International University, told Press TV on Sunday.
In a recent move, some 23 activists were detained in Bahrain on charges of "terrorism and conspiring against the government."
"This is what maybe the US and Bahraini officials want, not the Shias to show their power or strength within the coming parliament inside Bahrain," Salloum further explained.
Human rights groups also accuse Bahrain of restricting movement and travel of rights activists in an effort to prevent them from spreading the word about the arrest of opposition members.
The government has also prevented international and local organizations from monitoring the media coverage of the upcoming parliamentary elections.
The predominantly Shia population of Bahrain have long complained about being discriminated against by the Sunni-dominated government in obtaining jobs and receiving services.