Iran
US targets in Mideast within Iran's striking distance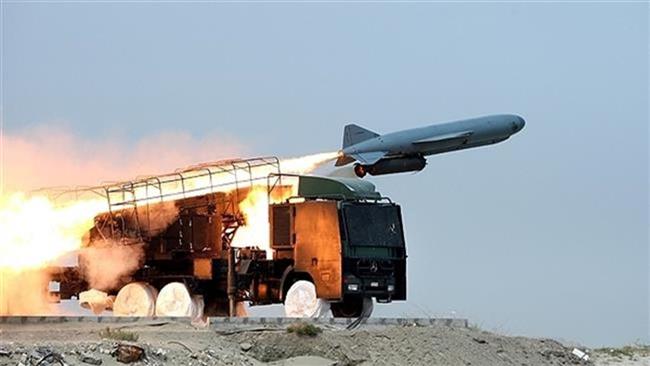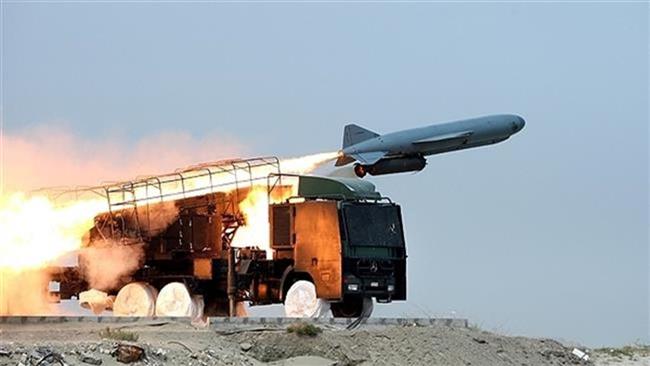 A senior Iranian commander says US targets in the Middle East region are within the striking distance of Iran's missiles.
"We don't feel the need to increase the range of [our] missiles; and targets are fully within the range of our missiles," said Brigadier General Amir-Ali Hajizadeh, the commander of the Aerospace Division of the Islamic Revolution Guards Corps (IRGC).
In reaction to anti-Iran verbal threats by some US authorities that the military option is still on the table, and recalling that the US has bases in the region, the commander said, "The US can never wage war against us; and in case of any mistake, by God's grace, it is us who will be the winner in the [battle]field."
"We have been identifying all their strong and weak points for 30 years, and have been planning for that," he said.
Hajizadeh said Iran takes the threats by the enemy seriously and remains on the watch.
He said, however, that, "A part of the Americans' threats comes to please Zionists; and a part of them is for domestic consumption; but what is important is that they (the Americans) are aware of and acknowledge our capabilities and deterrence power," said the commander.