Pakistan
US terror drone killed 7 collaborate with puppet Pakistani regime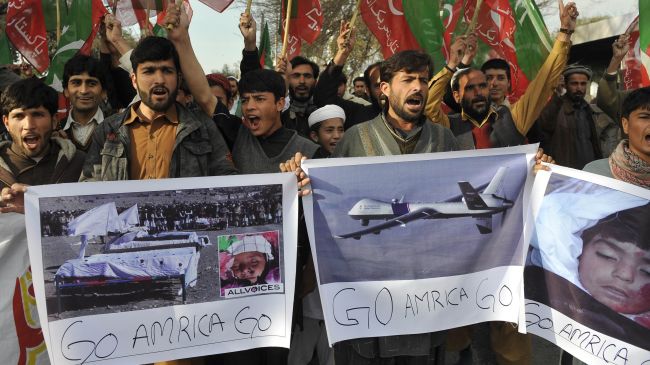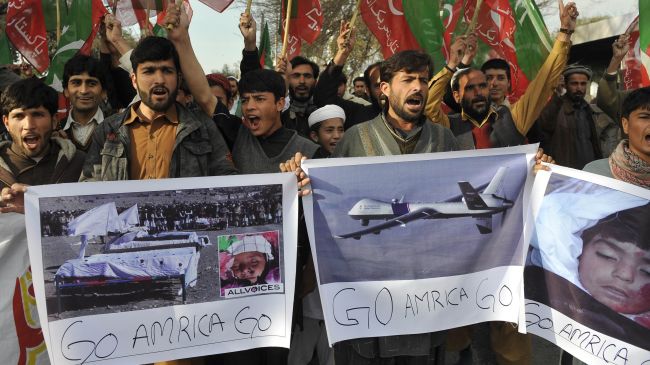 US drone killed At least 7 Pakistani people collaborate with puppet Pakistani regime in Pakistan's northwestern tribal belt near the Afghan border.
The attack occurred on Tuesday when a US unmanned aerial vehicle pounded Sara Khwara in South Waziristan agency.
Four others were also injured in the strike, the second such attack on Tuesday.
At least nine people were killed earlier in the day when a US drone fired missiles at a vehicle in South Waziristan.
The United States has deployed its terror drones to launch airstrikes inside Pakistan's tribal belt, without any serious reaction from puppet Pakistani government.
There have been large-scale protests in Pakistan against the assassination strikes by the US-led forces, which might force Islamabad to condition the reopening of US-led forces supply line to the halting of unauthorized CIA-run attacks in Pakistan's tribal areas.