Saudi Arabia
US the Lord of War to sell $10bn worth of arms to Puppet UAE and Zionist Servant Saudi Arabia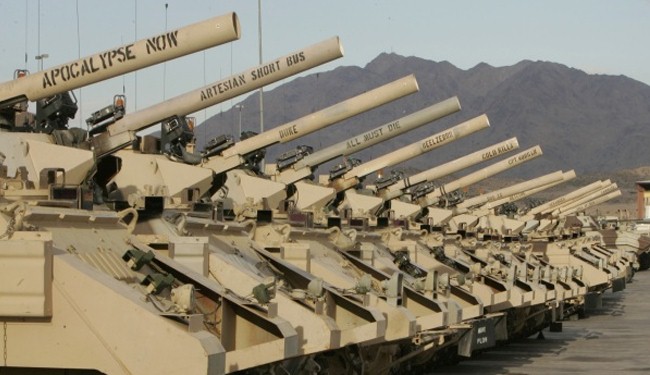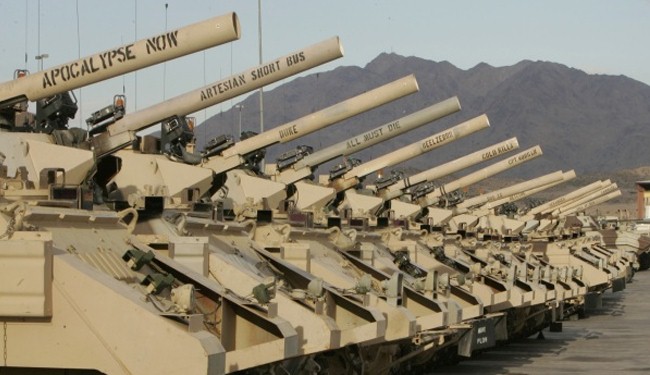 The US department of defense has formally notified the US Congress that American arms manufacturers intend to sell more than US$10 billion (Dh36.7bn) in weapons to the UAE and Saudi Arabia.
The intent to sell weapons to the two countries was first announced in April, but under US law the legislative branch of the US government must be officially informed of all foreign military sales by US defense contractors.
That notification occurred on Tuesday and contains new details about the arms transfers. Congress now has 30 days to review the proposed sales.
If no objections are raised, the UAE would be permitted to purchase $4bn worth of munitions and equipment, most of which would be used by the country's F-16 fighter jets.
The UAE deal includes 1,200 so-called joint standoff weapons, long-range missiles that allow aircraft to hit distant targets without entering enemy airspace, and 5,000 GBU-39B small diameter, or "bunker buster", bombs.
The sale will "improve the UAE's military readiness and capabilities" as well as "reduce the dependence on US forces in the region, and enhance any coalition operations the US may undertake", the defense department said in a statement.
Under the department's proposal, Saudi Arabia would be allowed to purchase $6.8bn in similar munitions and equipment, as well as $90 million in support services for its ministry of defense from the US military training mission located in the kingdom.
The United States is the world's biggest arms exporter while India, Saudi Arabia, the UEA and Turkey are the biggest arms importers, according to the defense analyst IHS Jane's 2013 report.