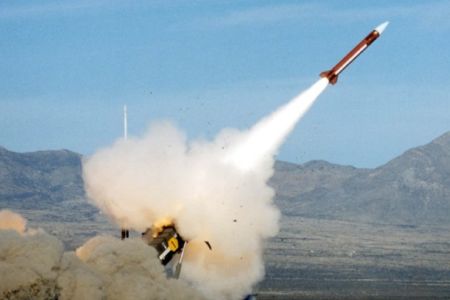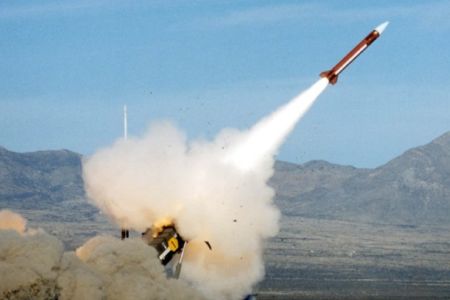 The United States military is on the verge of activating its missile system in southern Europe, claiming it is to strengthen defense against attacks.
Pentagon officials say the US Defense Department is to seal a deal to install a radar ground station in Turkey or Bulgaria.
Installation of the high-powered radar will allow the first phase of the system to become operational next year, the Washington Post reported on Sunday.
This is while the US military is working with Israel and its allies in the Persian Gulf to build and upgrade their missile defense capabilities.
The US has already installed a radar ground station in Israel and plans to place another in an Arab country in the Persian Gulf region.
The US claims the system is aimed at warding off what it calls missile threats from Iran.
Russia has slammed the plan, saying it is actually meant to pacify its ballistic missile capabilities.
Moscow also opposes Washington's plans to set up a permanent US military base in Poland.