Yemen
US troops evacuating an air base in Yemen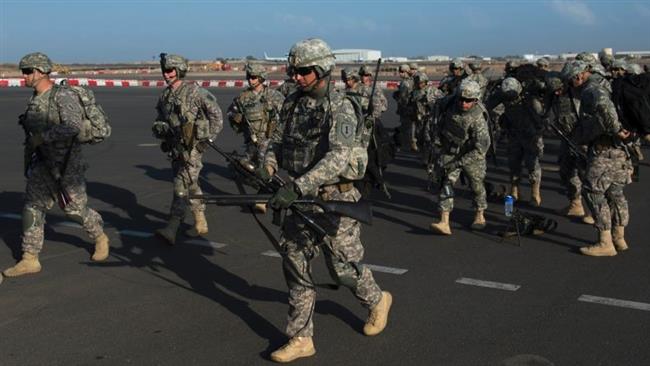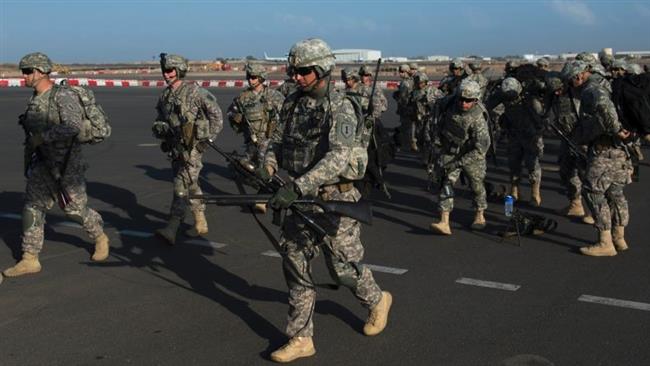 US troops are evacuating an air base in Yemen due to that country's deteriorating security situation, according to media outlets.
About 100 US military forces were leaving the Al-Anad air base near the southern city of al-Houta in Lahij province, the Associated Press and CNN reported Saturday, citing unnamed officials.
The American troops being evacuated include Special Forces commandos, Navy SEALs and members of the Army's Delta Force.
The United States closed its embassy in Sana'a last month after the country's government resigned under pressure from the Ansarullah revolutionaries of Houthi movement.
The evacuation comes as the impoverished Arab country is currently grappling with a severe political crisis between the central government and Ansarullah fighters.
Al-Qaeda-linked violence against Yemeni security forces has reportedly grown since February 2012, when Abd Rabbuh Mansur Hadi came to power as the country's president in a one-man election backed by Saudi Arabia and the United States. Hadi replaced the longtime dictator, Ali Abdullah Saleh.
In late January, Hadi, along with the cabinet of Premier Khaled Bahah, stepped down over pressure from the Houthi movement, but the Yemeni parliament did not approve their resignation.
Hadi fled his home in Sana'a on February 21 after weeks under effective house arrest and went to Aden, Yemen's second largest city, where he officially withdrew his resignation and highlighted his intention to resume duties.
The Houthi movement played a key role in the 2011 popular uprising that forced former dictator, Ali Abdullah Saleh, to quit after 33 years in power. The revolutionaries say the government has been incapable of properly running the affairs of the country and providing security.