Iran
US unable to destroy Iran military power: Defense min.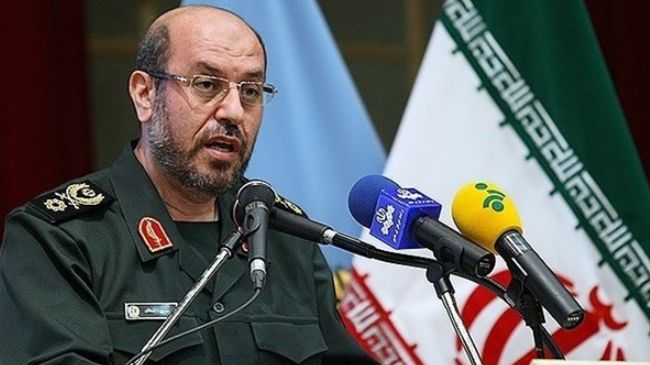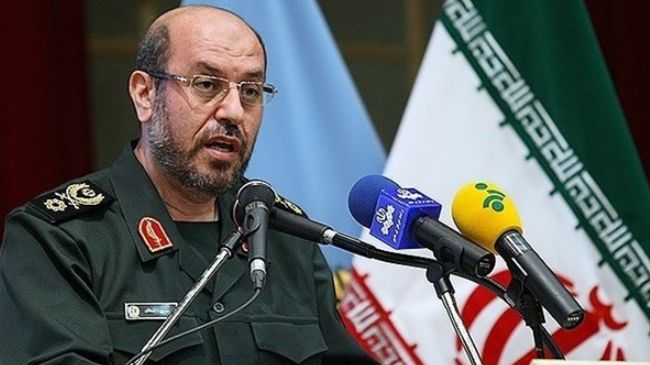 Iranian Defense Minister Brigadier General Hossein Dehqan rejected remarks about US military might, saying Washington cannot destroy Iran's defensive power.
"The sacred establishment of the Islamic Republic of Iran dispelled the myth of the grandeur of domineering powers. If domineering powers do not initiate an action [against Iran] it is not out of mercy it is because they are incapable of doing [anything]," he said in Tehran on Wednesday.
The Iranian defense minister added that Iran has no need for nuclear weapons, and is currently at its strongest in defensive hardware and systems.
Dehqan said Iran has reached the position that domineering Western powers have to sit with the Islamic Republic at the negotiating table.
"In negotiating [with the West] there will be no retreating and making concessions, and the recognition of our nuclear rights within the framework of world nuclear rights is undisputable," he pointed out.