Palestine
US wants ME with no Palestine: Senior Iranian MP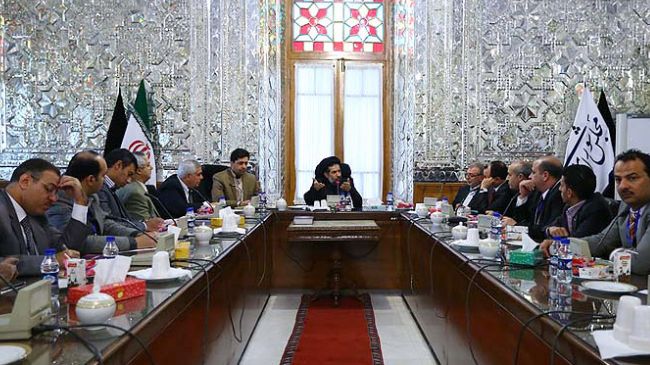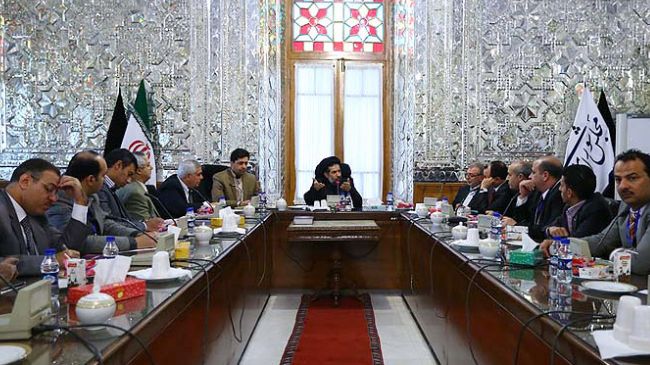 An Iranian lawmaker says the United States favors a Middle East without Palestine and with a powerful Israeli regime.
"A Middle East that has no name of Palestine with the Zionist regime [Israel] becoming bigger and stronger by the day is the Middle East the US wants," first Vice Speaker of Iran's Majlis Mohammad Hassan Aboutorabi-Fard said in a Monday meeting with Egyptian media officials in Tehran.
"The US and its Western allies as well as their agents in the Muslim world were not interested in serious changes in the political map of the Middle East," he added.
He emphasized that Egypt plays a key and leading role in increasing the Muslim world's strength and confronting the domineering system and the Israeli regime.
"The Islamic Republic of Iran attaches special significance to ties with Egypt as a major Muslim country in southwest Asia with an ancient civilization," Aboutorabi-Fard said.
The top Iranian legislator condemned the terrorist attacks in the Middle East region.
"Intelligence services of the Zionist regime and world powers are perpetrators of terrorist measures in Syria, Lebanon, Iraq, Pakistan and Afghanistan and the entire Muslim world," he stated.
He said dispatching advanced weapons and foreign powers to Syria clearly shows meddling in the Muslim country's internal affairs.
Syria has been gripped by deadly unrest since March 2011. According to reports, the Western powers and their regional allies — especially Qatar, Saudi Arabia, and Turkey — are supporting the militants operating inside Syria.
According to the United Nations, more than 100,000 people have been killed and a total of 7.8 million others displaced due to the violence.