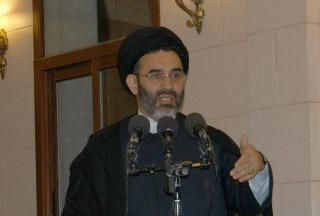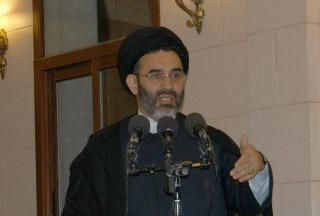 Fallowing the imposition of unilateral US sanctions against Iran over its nuclear program, an Iranian diplomat says Washington fears Tehran having access to nuclear technology.
"The United States is worried about the access of Iran, as an Islamic country, to peaceful nuclear energy and not to atomic bombs," Iranian Ambassador to Damascus Ahmad Mousavi said on Saturday.
He added that the US knows the production of atomic bombs is prohibited by Islam, saying that with oil reserves running dry in the near future, a new era will begin in which countries with nuclear know-how will attempt to use their knowledge to dominate other states.
"The United States is worried that should Iran acquire nuclear know-how, such a scheme will no longer be implementable," IRNA quoted Mousavi as saying.
The Iranian diplomat urged Muslim countries which enjoy huge oil, gas and water resources to patch up their minor differences.
"Certain European countries, which lack such resources, have brought problems to the region particularly to countries such as Iraq, Palestine, Sudan and Lebanon," he said.
The envoy stressed the importance of remaining vigilant to thwart enemy plots and called on Muslim nations to focus on their commonalties and refrain from paying attention to minor differences.