Asia-Pacific
US watching Russia's nuclear moves in Crimea: General Breedlove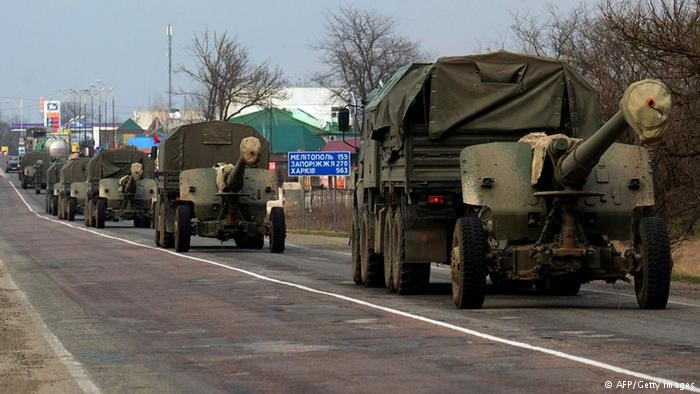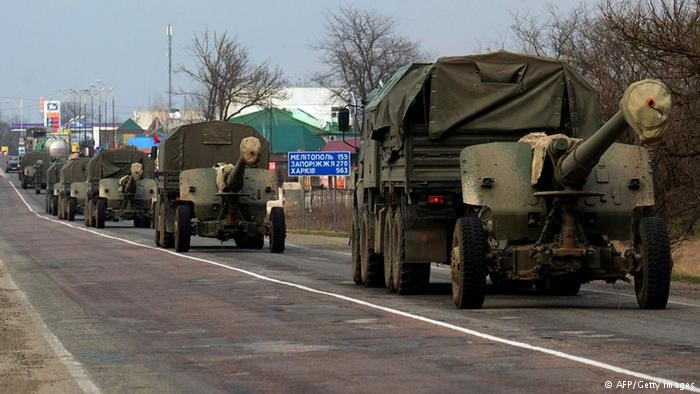 The head of US forces in Europe has warned about Russia's militarization of the Crimea, saying that the US military continues to monitor Russia's nuclear moves in the region
Following his meeting with Ukrainian leaders, US Air Force General Philip Breedlove said his country was "watching for indications" that Russia might move "nuclear capabilities" on the peninsula.
"We are very concerned with the militarization of Crimea," Breedlove, who is also NATO's top military commander, told reporters in Kiev on Wednesday.
The US general also noted that cruise and surface-to-air missiles installed on the peninsula would be "able to exert influence" over the Black Sea region.
"The capabilities that are being installed in Crimea will bring an effect on almost the entire Black Sea," he added.
General Breedlove was in Kiev for high-level talks over the crisis in Ukraine.
Washington accuses Moscow of arming and supporting pro-Russian forces fighting in Ukraine. The Russian Defense Ministry, however, calls the accusations "groundless."
The conflict in Ukraine broke out in April following Russia's reunification with the Crimea peninsula a month before.