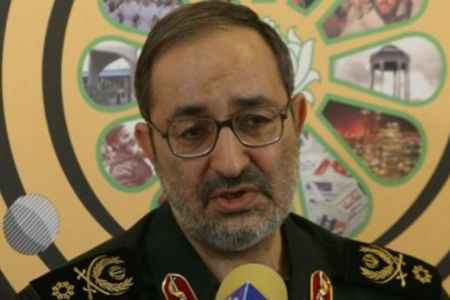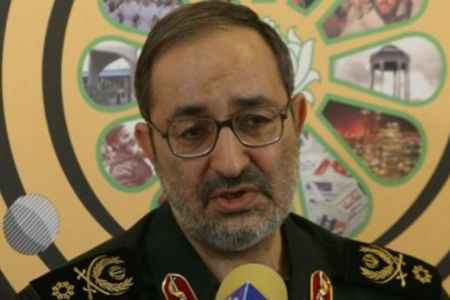 A senior Iranian commander says the US will either have to retreat from its positions in the Middle East or face expulsion by the region's inhabitants.
Brigadier General Masoud Jazayeri said on Saturday that "every time the US took a step forward [in an act of aggression]; it was forced to back off even more. So it is in their interest to heed the will of the Middle Eastern people and move back."
He downplayed the Israeli threats against Iran, saying that a plan for an Israeli strike on the Islamic Republic is only part of a psychological war against the country, IRNA reported.
Referring to UN Security Council sanctions imposed on Iran, Brig. Gen. Jazayeri warned that "different countries better consider their interests when it comes to their relations with Iran."
The US and European Union have recently approved more unilateral sanctions against Iran, which target investment and technical assistance to the country's energy sector.
The sanctions were put in place to halt the country's nuclear program, which the West claims is aimed at military ends.
Iran denies the charges saying its nuclear program seeks to fuel Tehran's medical research reactor and generate electricity.
Tehran argues, as a signatory to the Nuclear Non-Proliferation Treaty and a member of the International Atomic Energy Agency, it is entitled to develop a civilian nuclear program.