Europe
USAID to beef up aid for Ukrainian media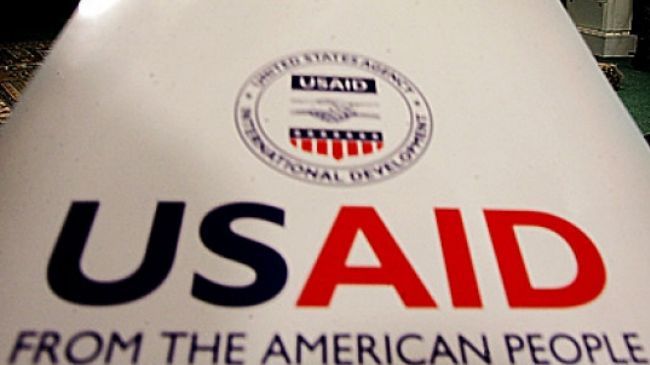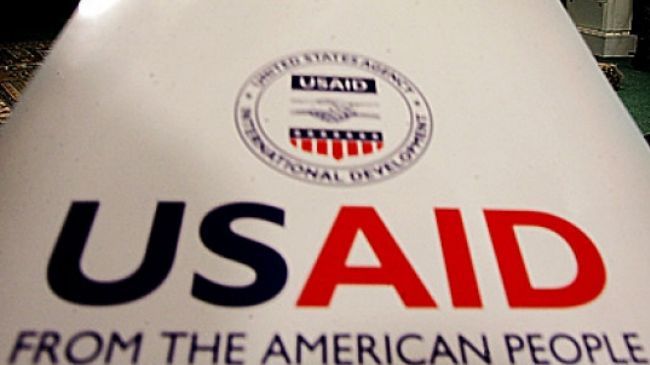 The US Agency for International Development (USAID) has promised to beef up financial aid for Ukraine's pro-Western media outlets amid a mounting dispute between the West and Russia.
USAID, which was recently in the headlines for the covert creation of a text-based social network to stir political unrest in Cuba, has said it will support Ukraine's media financially so that the pro-Western media outlets can cover the presidential election which is expected to be held in the country on May 25.
USAID officials have said they want to add $1.25 million to the more than $10 million already promised by US government agencies to help bring about the expected election.
This comes as Russia has called the coming presidential election in Ukraine "absurd" amid the escalating violence in the east and south of the country.
Over 40 people were killed in the Ukrainian city of Odessa after a trade building where pro-Russian activists had taken shelter was set ablaze on Friday.
Four others died during clashes between pro-Moscow and pro-Kiev protesters in the city. Police have detained over 130 people in relation to the violence, charging them with participating in riots and premeditated murder.
Meanwhile, Ukrainian army says its forces have regained control of the security service headquarters from pro-Russian protesters in the Ukrainian town of Kramatorsk. Russian sources say at least 10 people were killed and some 30 injured during overnight raids.
Ukrainian troops have expanded their operations in the east. The interim government in Kiev has promised to continue the operations until it re-captures the whole town.
Dozens of towns and cities in the east of the country are under the control of pro-Kremlin protesters who demand integration into neighboring Russia.