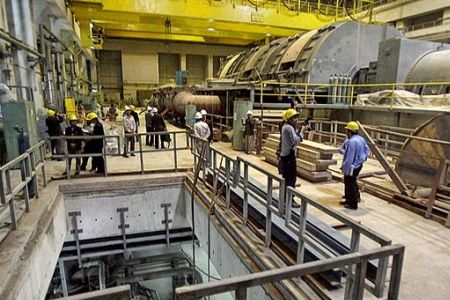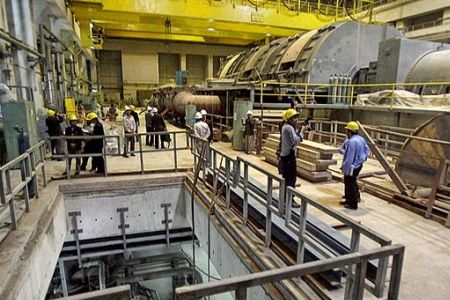 An Iranian nuclear official says despite heavy initial investments, nuclear energy is completely economical and environment-friendly compared to fossil fuels.
"The Bushehr power plant with 1000 megawatt (MW) capacity can produce 7,000 hours of nuclear-generated electricity," Managing Director of Iran Nuclear Power Plants Production and Development Company Mohammad Ahmadian said on Sunday.
Ahmadian further explained that providing fuel for Bushehr plant for one year costs almost $650 million, which means that one kilowatt-hour nuclear energy costs nearly 1 cent.
Ahmadian said that nuclear energy also plays a key role in fighting global warming, which is mainly caused by using fossil fuels in power plants.
In this regard, nuclear energy is considered completely clean, he added.
Iran started loading fuel to the Bushehr power plant on Saturday in the presence of inspectors from the International Atomic Energy Agency. The transfer of 163 fuel rods into the reactor at the plant is to be completed by September 5.
Iranian officials say they expect to use nuclear-generated electricity two or three months following the launch of the plant.
The completion of the plant was originally planned for 1999. However, extensive political and economic pressures by the US had delayed construction efforts.