Syria
US,West,israel,Turkey,Qatar,S.Arabia-backed terrorists killed Syrian TV Reporter in Qussair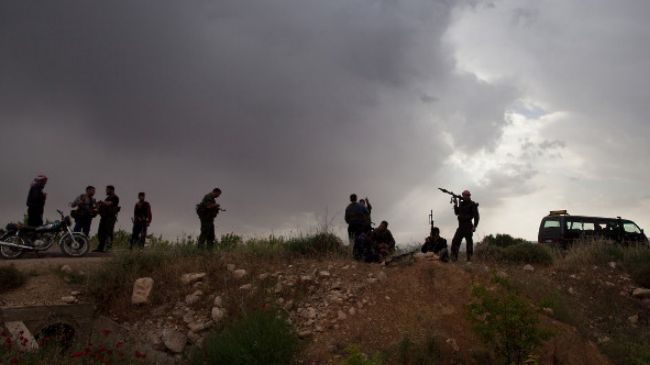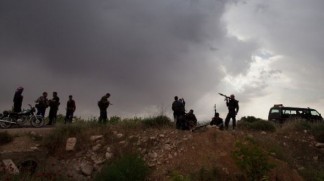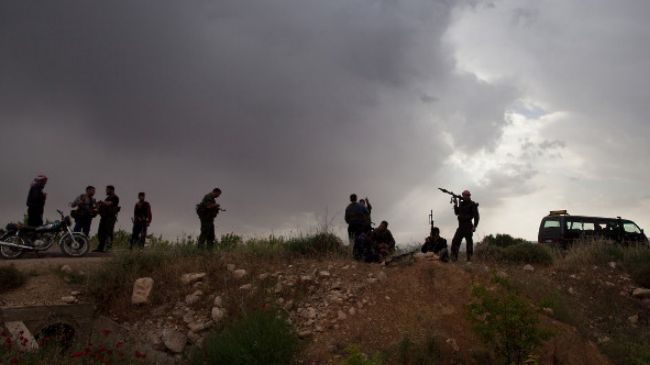 US,West,israel,Turkey,Qatar,S.Arabia-backed terrorists killed Syrian TV Reporter in Qussair.
Yara Abbas, working with Syria's private al-Ikhbariya TV, was killed near al-Daba'a military airport in Qusayr on Monday as he was covering an army assault on the airport, Syria official news agency, SANA, reported.
Syrian army troops have tightened their hold on Qusayr, and established their control over more than half of the town.
On Sunday, Syrian forces managed to retake control of a media center and Ahli Hospital, which was being used by the militants as a field hospital.
The army also cleared al-Hamidiyeh town, located on the outskirts of Qusayr, of anti-government militants. Scores of gunmen are reported to have been killed in the clashes.
A day earlier, Syrian troops retook control of several key districts and buildings in Qusayr, including the headquarters of the Ba'ath Party.
Syrian troops entered Qusayr from several directions on May 19 after weeks of clashes with militants. The Syrian army has kicked off the second phase of its operation in the town after successfully concluding the first phase of the battle.