Asia-Pacific
Velayati criticizes Australia for letting hostage taker go free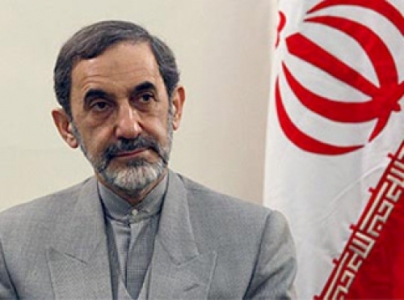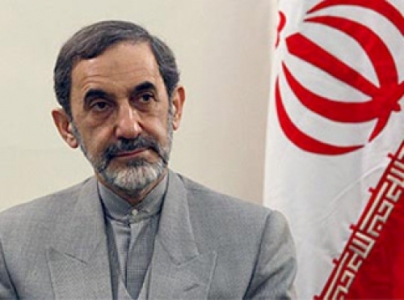 Head of Strategic Studies Center of the Expediency Council Ali Akbar Velayati on Wednesday criticized Australia for letting Sydney hostage taker go free. Speaking to reporters in a local ceremony, he noted that Sydney hostage taker was a tools in the hands of western and Australian intelligence services.
Velayati criticized freedom of this mentally ill criminal after his controversial criminal backgrounds in Australia and Iran courts. Australia has always toed the line of the US and West in promoting Islamophobia, he added.
Iran's Deputy Foreign Minister for Asia and Oceania Ebrahim Rahimpour has said that the Australian government had ignored Iran's repeated warnings about the criminal record of the man involved in the recent hostage-taking incident in Australia.
A gunman, identified by the Australian media as an Iranian refugee, stormed a café in central Sydney Monday morning and held people hostage there. The siege came to an end when police managed to release the hostages after 16 hours. The gunman and two other hostages were killed in the incident.
The hostage taker had moved to Australia 18 years ago from Iran and was accepted by the Australian government as a political asylum-seeker, according to reports.
Iran's Foreign Ministry on Monday vehemently condemned the hostage-taking in Australia's most populous city of Sydney.