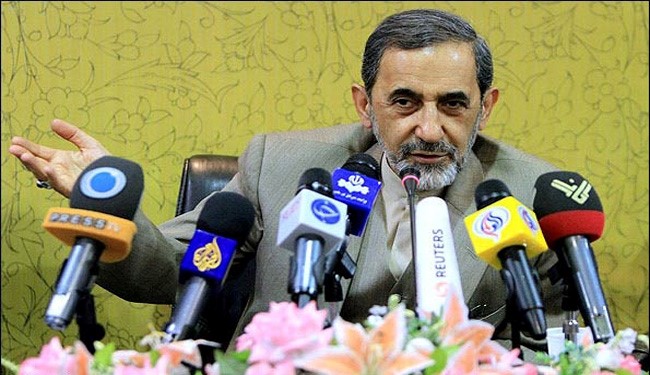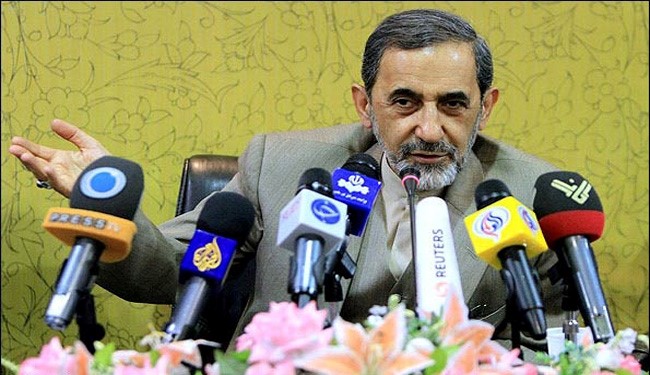 Iranian Supreme Leader's top adviser for international affairs Ali Akbar Velayati underlined Tehran's continued support for Syria in its fight against the terrorists and the Zionist regime.
"We don't spare any assistance to Syria since Syria is the forefront of the battle against the Zionists," Velayati said, addressing a ceremony to commemorate the anniversary of the demise of Imam Khomeini, the late founder of the Islamic Revolution, at his mausoleum in Tehran on Wednesday night.
He referred to certain states' expectations and attempts to overthrow the Syrian government in a short period of time, and said the government of President Bashar al-Assad has remained untouched after four years of terrorist operations against the country and Assad is now more popular than ever among his nation.
In relevant remarks on Tuesday, Iranian President Hassan Rouhani in a meeting with Syrian Parliament Speaker Mohammad Jihad al-Laham stressed that Tehran would never leave Damascus alone and will continue its all-out aid and assistance to the nation.
Syria has been grappling with a deadly crisis since March 2011. The violence fuelled by Takfiri groups has so far claimed the lives of over 210,000 people, according to reports. New figures show that over 76,000 people, including thousands of children, lost their lives in Syria last year.