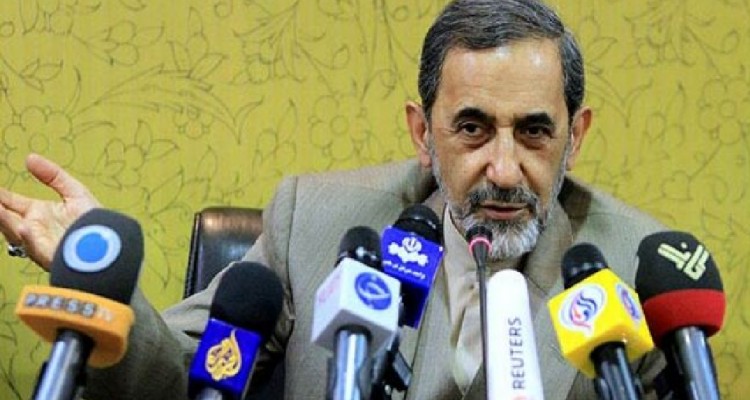 Advisor to the Leader of the Imam Khamenei, Ali Akbar Velayati, voiced his country's support for holding the presidential elections in Syria and having Syrians express their will via ballots.
Receiving Syria's Ambassador in Iran Adnan Mahmoud, Velayati said that the voices that are against Syrian presidential elections are the same voices that support terrorism in Syria, dismissing the US, western and regional statements regarding elections in Syria as part of the psychological warfare against the country.
He said that the countries supporting terrorism in Syria are facing a real crisis on the political level and on the ground due to the steadfastness and unity of Syrians in the face of terrorism.
Regarding Iranian-Syrian relations, Velayati called for following up on bilateral agreements and preparing a schedule for providing Syria's needs in terms of food, medical supplies and electricity.
For his part, Mahmoud noted that the west and the US have a record of interfering in the affairs of the region and the world and going against the will of peoples. He also lauded Iran's positions towards Syria and its support for its people.
SANA