Myanmar
Velayati: Israel's plan, proof for organized crime against Rohingya Muslims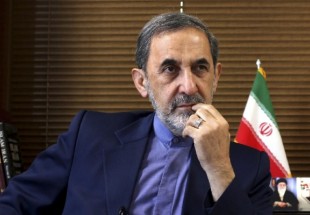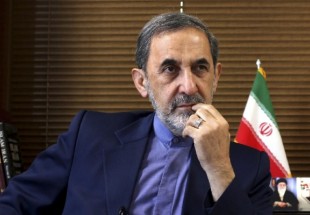 Ali Akbar Velayati, secretary general of Islamic Awakening World Forum has issued a statement denouncing the Zionist regime plot to join the crimes against Rohingya Muslims and clearing its oppressive, infanticide image in order to spread the culture of oppression against children as an organized crime against Muslims, reported Taqrib News Agency (TNA).
He warned," This heinous crime by the international Zionism will lead to genocide of the Muslims, clampdown and forced exodus, displacement, massacre, ethnic cleansing, killings and destabilization of the whole region."
According to the Iranian authority a proper understanding of the organized plot will add to the burden of all international bodies including the United Nations, Human Rights Watchdog, Organization of Islamic Cooperation and other governments.
Ali Akbar Velayati called for immediate action and probe into the oppression in order to prevent possible similar catastrophes in future.
Islamic Awakening World Forum denounced the brutal catastrophes against Rohingya Muslims calling all elites, groups, movements and Islamic states as well as the secretary general of the UN, Organization of Islamic Cooperation and Human Rights watchdog to apply all their capabilities and diplomatic means to press the Myanmar government and prevent more oppression against the impoverished Muslim minority.