Syria
Velayati: The West Sent al-Qaeda Members to Syria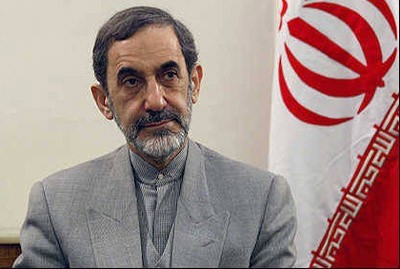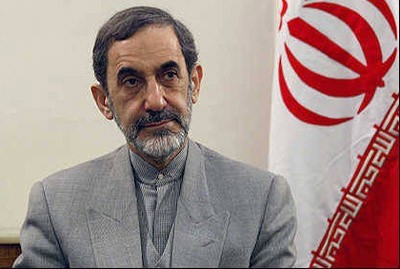 Advisor to Leader of Islamic Ummah and Oppressed People Imam Sayyed Ali Khamenei's for International Affairs, Ali Akbar Velayati, stressed that the West sent al-Qaeda members to Syria to fight and plant explosive devices among the innocent citizens.
Addressing the 1st Conference on Strategic Role of Universities and Institutes in Tehran, Velayati said the European Union favors Washington's policies towards Syria, referring to the US and the West's recognition of the 'Doha Coalition' made by them despite the Syrian people's rejection of this coalition.
He highlighted that the EU has turned into a tool in the hands of the US which it uses to carry out its agendas.