Iran
Velayati urges speedy settlement of Iran's critical economic woes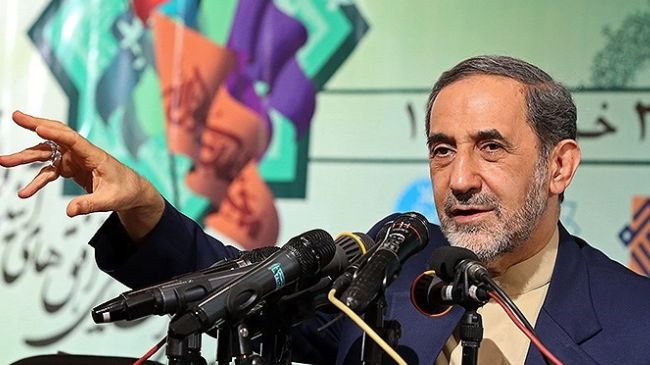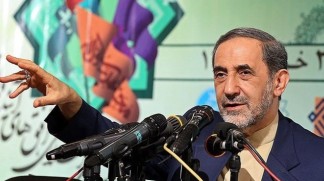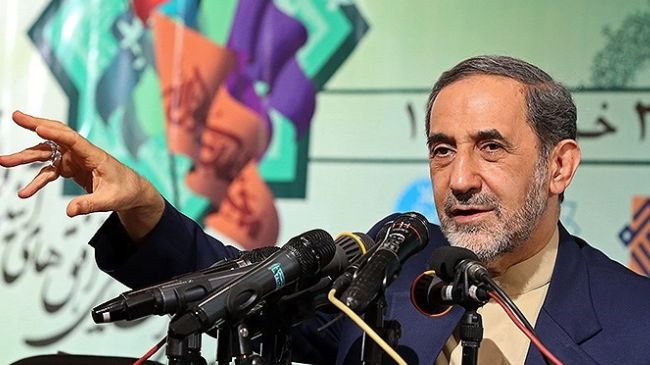 Iranian Principlist presidential candidate Ali Akbar Velayati has stressed the importance of a speedy resolution of the country's critical economic problems.
Addressing a conference at the University of Tehran on Thursday, Velayati said he would focus on urgent economic issues concerning the nation, if he wins Iran's June election.
"The first stage is the settlement of crises and problems that have gripped people today, the most important of which is the people's shaky trust in the administration's economic decisions," the senior advisor to the Leader of the Islamic Revolution added.
He stated that the next administration should restore the Iranian people's confidence, emphasizing that "this does not need a long time."
He reiterated that the next administration can act in a way to instill the belief into the people that it is capable of fulfilling its promises in a short time.
Consequently, the cornerstone will be laid for the resolution of the current critical problems, the presidential candidate said, adding that this will also prepare the groundwork for the settlement of mid-term and long-term problems.
He further laid emphasis on maintaining the value of the national currency, controlling unbridled high prices and inflation rate and reviving industrial firms and businesses as his main economic priorities.
Earlier this week, Iran's Interior Ministry published a list of eight candidates approved by the Guardian Council to run in the country's 11th presidential election slated for June 14.
Iranian lawmaker Gholam-Ali Haddad-Adel, Secretary of Supreme National Security Council Saeed Jalili, Secretary of Expediency Council Mohsen Rezaei, President of the Strategic Research Center of the Expediency Council Hassan Rohani, former First Vice President Mohammad-Reza Aref, Tehran Mayor Mohammad Baqer Qalibaf and former Telecommunications Minister Mohammad Gharazi and former Foreign Minister Velayati comprised the approved candidates.
The president of Iran is elected for a four-year term in a national election.