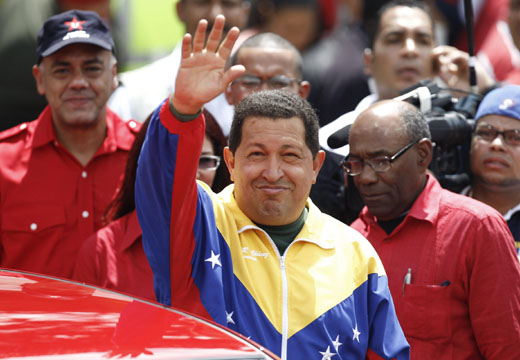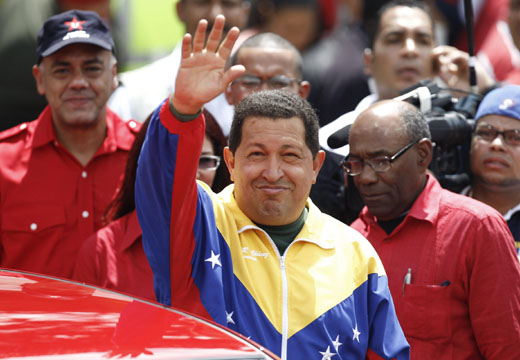 As polls have closed in Venezuela's parliamentary elections, President Hugo Chavez says the results of the poll will be announced before midnight on Sunday local time.
Venezuelans turned out on Sunday to elect all 165 members of the National Parliament as Chavez and a revitalized opposition both struggled for control of the legislature.
Chavez estimated a 70-percent turnout and termed the election "very fast, modern and effective." He said that nowadays all voters "are certain that their vote will be observed," El Universal reported.
However, there are no official figures or estimates of the turnout available at the moment.
Despite the deep polarization that exists in the Latin American country of 27 million, "the process was less problematic than in years past," Tulio Ramirez, an independent observer said, The Miami Herald reported.
However, there were several reports of scattered violence and some candidates being harassed.
The ruling United Socialist Party of Venezuela led by Chavez is expected to win just over half of the votes. Meanwhile, opposition parties are sure that they will make gains. They boycotted the National Assembly elections in 2005.
Ismael Garcia, an opposition candidate, expressed satisfaction with exit poll results as being in their favor and called on party members to stay at the polling stations and "defend the vote."
For the opposition, the vote was a chance to reassert itself after the 2005 boycotting. A good support in popular vote would renew hope on the part of the opposition for challenging Chavez for the upcoming presidential elections in two years.