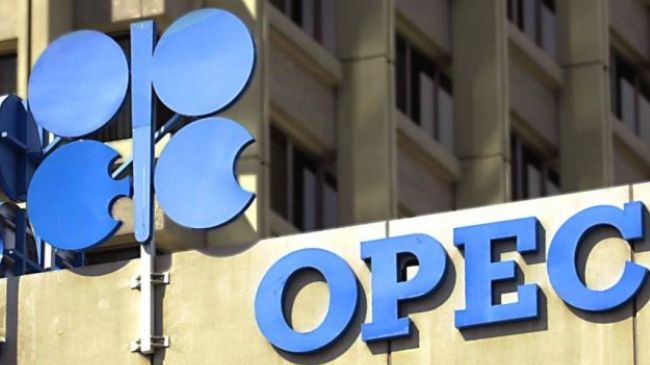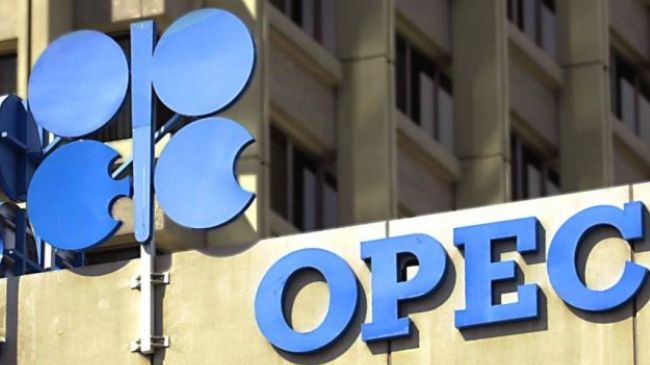 Venezuela has called on the Organization of the Petroleum Exporting Countries (OPEC) to convene an emergency meeting to prevent sharp reduction in the oil prices in the global market.
"We are going to ask for an extraordinary OPEC meeting. We need to try to coordinate some sort of action to stop falling oil prices," Venezuela's Foreign Minister Rafael Ramirez said at a Friday news conference in Caracas.
"I am convinced this is not due to market conditions, but is price manipulation to create economic problems for large oil-producing businesses," Ramirez added.
"It doesn't suit anyone if the price of oil falls below $100 a barrel," Ramirez said.
According to Ramirez, the price fall is due to overproduction by certain oil-producing countries.
The next OPEC meeting is scheduled for November 27 in Vienna.
Venezuela's emergency call comes as other OPEC members, including Iran and Saudi Arabia, say there is no need for an emergency gathering.
Brent oil prices tumbled this week to a four-year low due to ample supplies and low demand over concerns about global economic uncertainty.