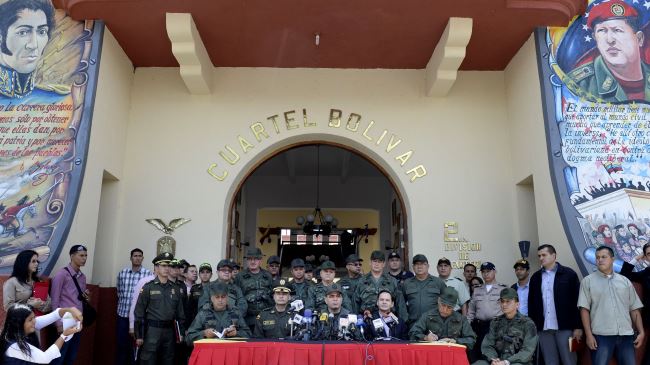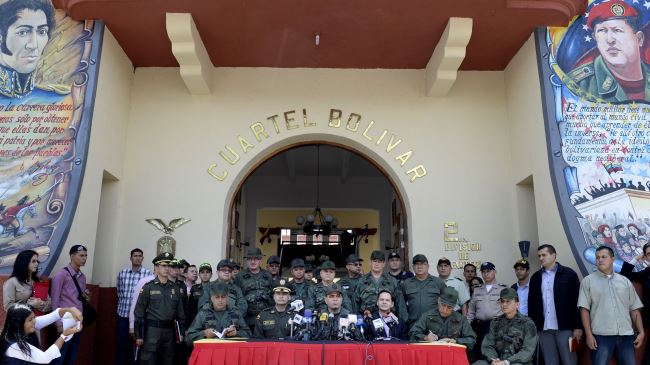 Venezuela has closed its borders with Colombia and deployed thousands of troops there to fight against the smuggling of cut-rate gasoline and other products into the neighboring country.
On Monday night, Caracas stationed a total of 17,000 troops along the border to prevent the country's gas and other products, which have been kept at low price thanks to the government's supervision, from being smuggled into Colombia.
The operation will last for a month and the 2,200-kilometer border will be sealed only at night. Caracas will then determine the efficiency of the anti-smuggling measure after the 30-day preliminary period.
"We have 17,000 troops deployed along the entire border zone and they are enough to guarantee security," said General Vladimir Padrino Lopez, the commander of the operation.
The smuggling empire operating at the border has led to huge losses for the Caracas government. Venezuela says it has adopted the measure under a joint accord with Colombia.
Caracas estimates that smugglers sneak 40 percent of the country's basic commodities as well as 100,000 barrels of oil into Colombia, inflicting USD 3.7 billion in damage on the Venezuelan economy annually.
Padrino Lopez also said that about 40 million liters of illegal gasoline and 21,000 tons of food have been confiscated from the smugglers so far in 2014.
The oil-rich Latin American country, which has some of the world's cheapest gasoline, has become a lure for smugglers.