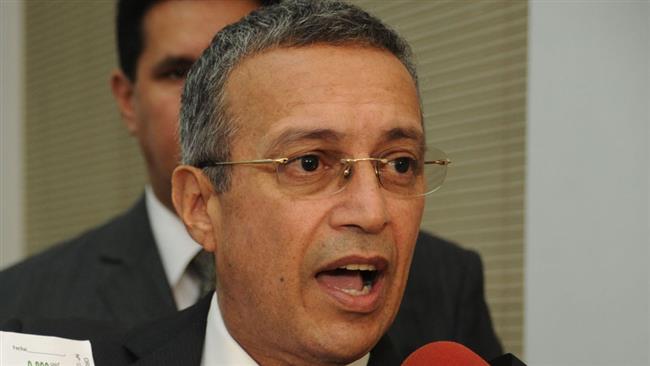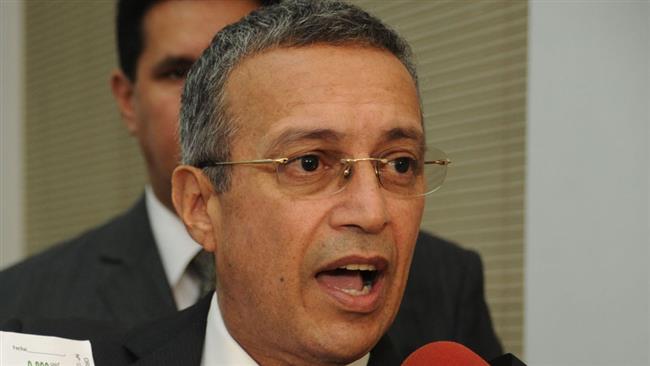 Venezuela is to enforce power cuts in 10 of its 23 states amid economic doldrums that have brought about rampant power crisis across the country.
"Each user will have a temporary suspension of four hours a day. The plan will last approximately 40 days," Electricity Minister Luis Motta said on Thursday.
Caracas has been resorting to ad hoc measures to tame its deep recession, triple-digit inflation, and dire shortages of medicines and basic commodities, such as toilet paper and cooking oil.
Last week, the government said it was shifting the country's time zone forward by 30 minutes to save power. The administration blames the power crisis on El Nino heatwaves, which lead to drought thus parching the country's rivers and choking the output at its hydroelectric dams.
Falling oil prices have also taken their toll on the country.
Since 2014, Venezuela has been grappling with protests against President Nicolas Maduro (seen below), who is blamed by his critics, most notably the opposition, for causing the economic recession through mismanagement.
Maduro, who has been bequeathed a now-17-year-old socialist "revolution" by his late predecessor, Hugo Chavez, blames the dire situation on an "economic war" by capitalists, and has described his opponents as "divided and corrupt."
The opposition has been calling for his removal more vociferously since last December, when it gained control of the National Assembly in legislative elections. It vowed to oust him when it took control of the legislature in January.