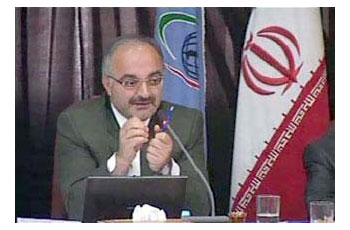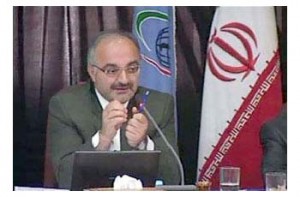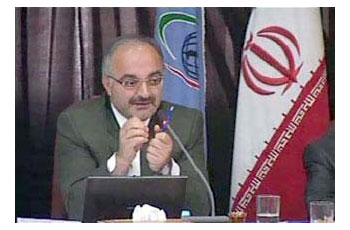 Deputy Minister of Economy and Financial Affairs Behrouz Alishiri said Venezuela could be an entrance gate for the Islamic Republic of Iran to the industrial countries including Brazil.
Addressing a gathering on IRI-Venezuela economic, industrial and investment cooperation, Alishiri said within the past 18 months Tehran has been trying to find joint projects inside Venezuela and introduce them to investors.
He said President Ahmadinejad is due to visit Latin America next month adding the government believes talks with the countries should be boosted.
The Deputy Minister further said IRI is due to hold almost 20 foreign investment meetings untill the end of the year for boosting economic ties with Latin American countries.