Latin America
Venezuela government to tackle shortage of basic goods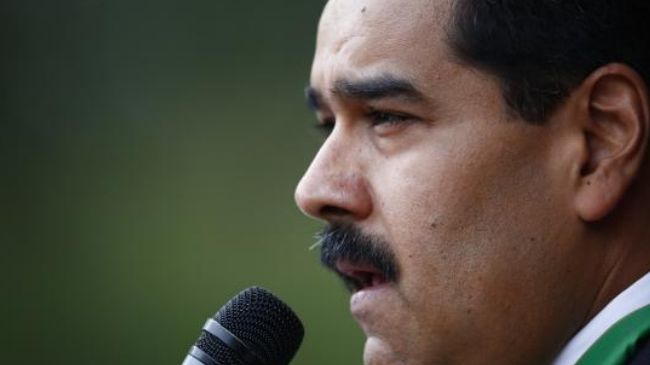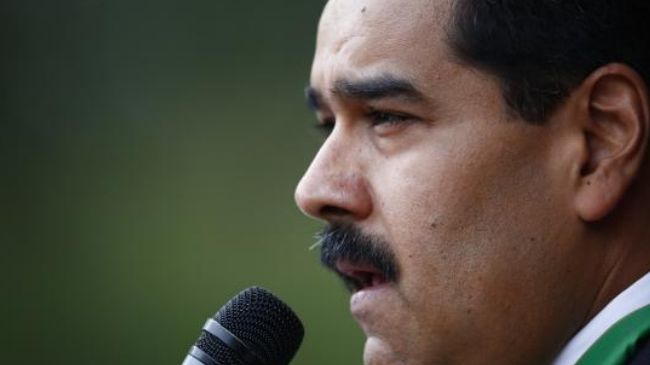 Venezuela's President Nicolas Maduro says his administration is determined to deal with the current shortage of basic goods that has been plaguing the country, Press TV reports.
Earlier this week, Maduro blamed the food shortage on low production by private factories, saying the capitalists waged an "economic war" to destabilize his administration.
The Venezuelan president also announced his commitment to overcome the problem and said that his economic team is now working on measures to recover the production of basic necessities.
 
The Venezuelan government said the national oil industry will import basic goods from other countries to solve the current problem.
"Millions of oil barrels will represent a commercial exchange of 22 billion dollars to import products we need," Rafael Ramirez, vice president in economic matters, told reporters on Friday.
He also said that the government in Caracas will begin disbursing $2.1 billion in backlogged payments to companies next week in a bid to save the struggling economy.
The Venezuelan opposition, however, says measures taken by the Maduro administration have so far failed to tackle the increasing shortage of essential goods such as corn flour, milk, toilet paper and even car spare parts in the country.
"Time has shown that that a government economic measures do not address the essence of the economic and social problems that or country is going through," university professor Carl Luna told Press TV.
Venezuela has been the scene of pro- and anti-government protests since February 4.