General
Venezuela may stop business deals with Colombia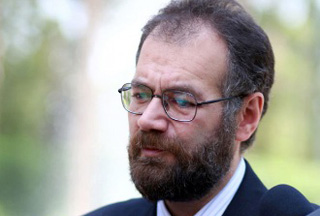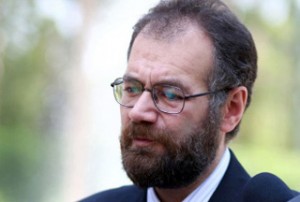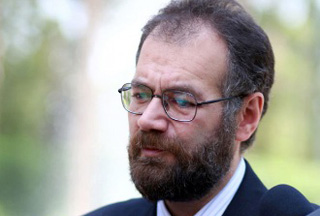 Amid mounting tensions between Colombia and Venezuela, a top official from Caracas says that his country could stop importing from Bogota.
Relations between Colombia and Venezuela worsened after the Colombian government finalized a security agreement with Washington that would give the US military access to seven Colombian bases for 10 years.
"If Colombia does not rectify itself regarding the military bases, within one year we could replace pretty much all the trade," Trade Minister Eduardo Saman told Reuters on Thursday.
Saman said he saw no difficulties in replacing Colombian meat, cars and chemicals with alternatives bought from countries such as Brazil or Argentina.
Venezuelan President Hugo Chavez sharply criticized the United States for increasing its military presence in Colombia.
US officials say American troops will continue to be involved in helping Colombia in counter-drug operations and in supporting its fight against leftist rebels.
Despite Washington's efforts to calm the region, Latin American countries are concerned about the deal that places fully-armed US soldiers with military equipment in South America.
South American leaders say the US uses the war on drugs in the region as a pretext to boost its regional military presence.